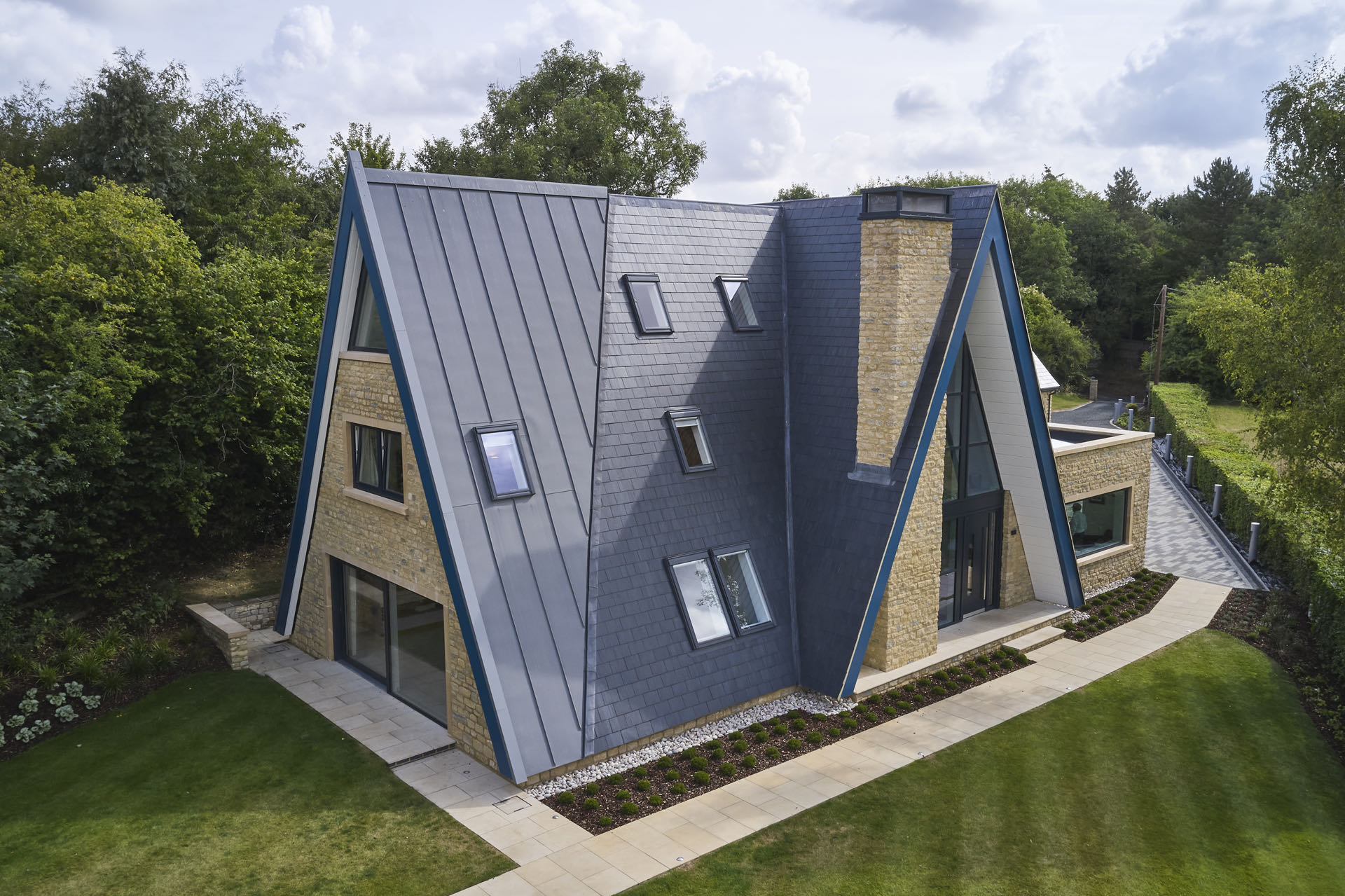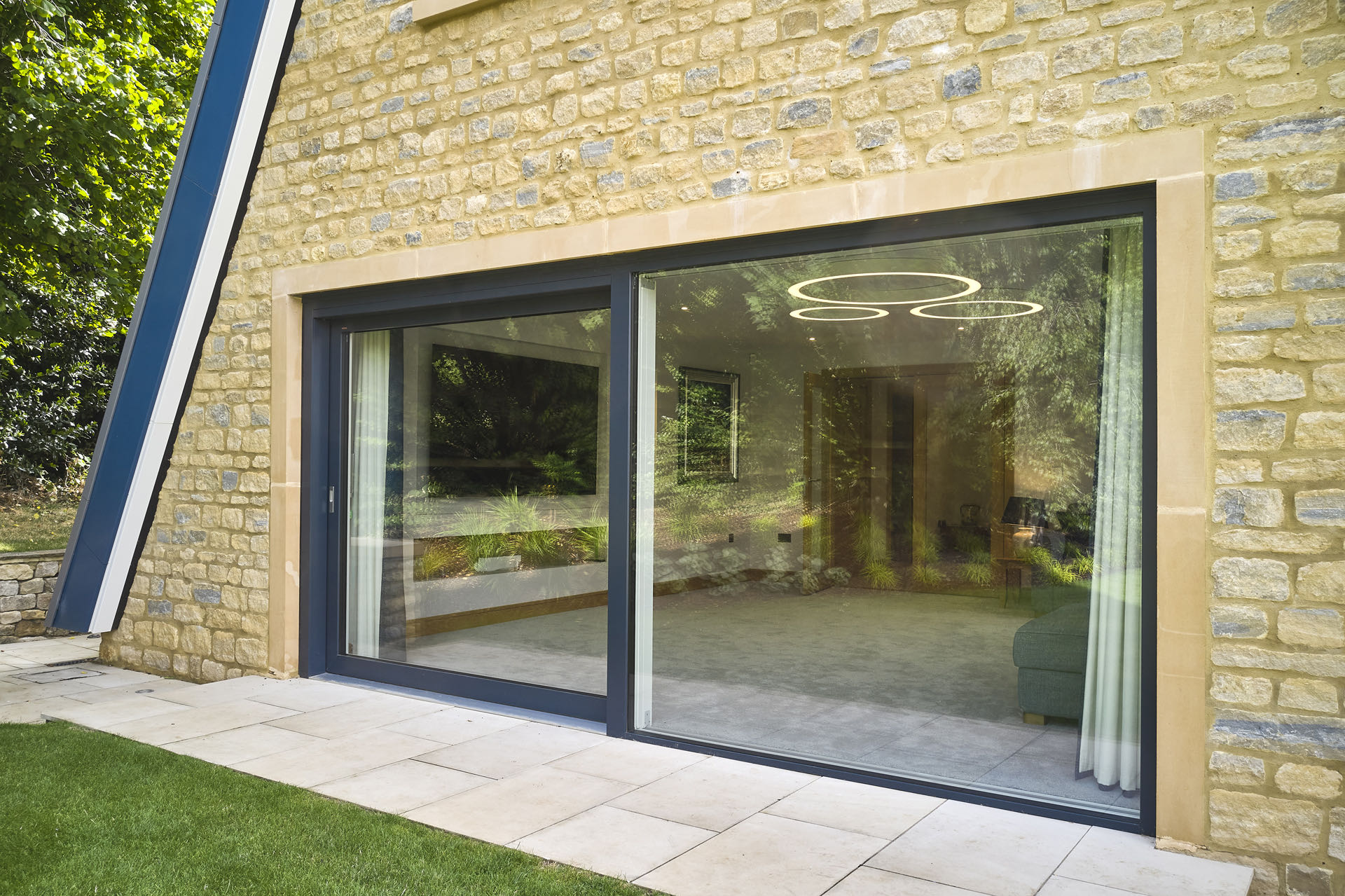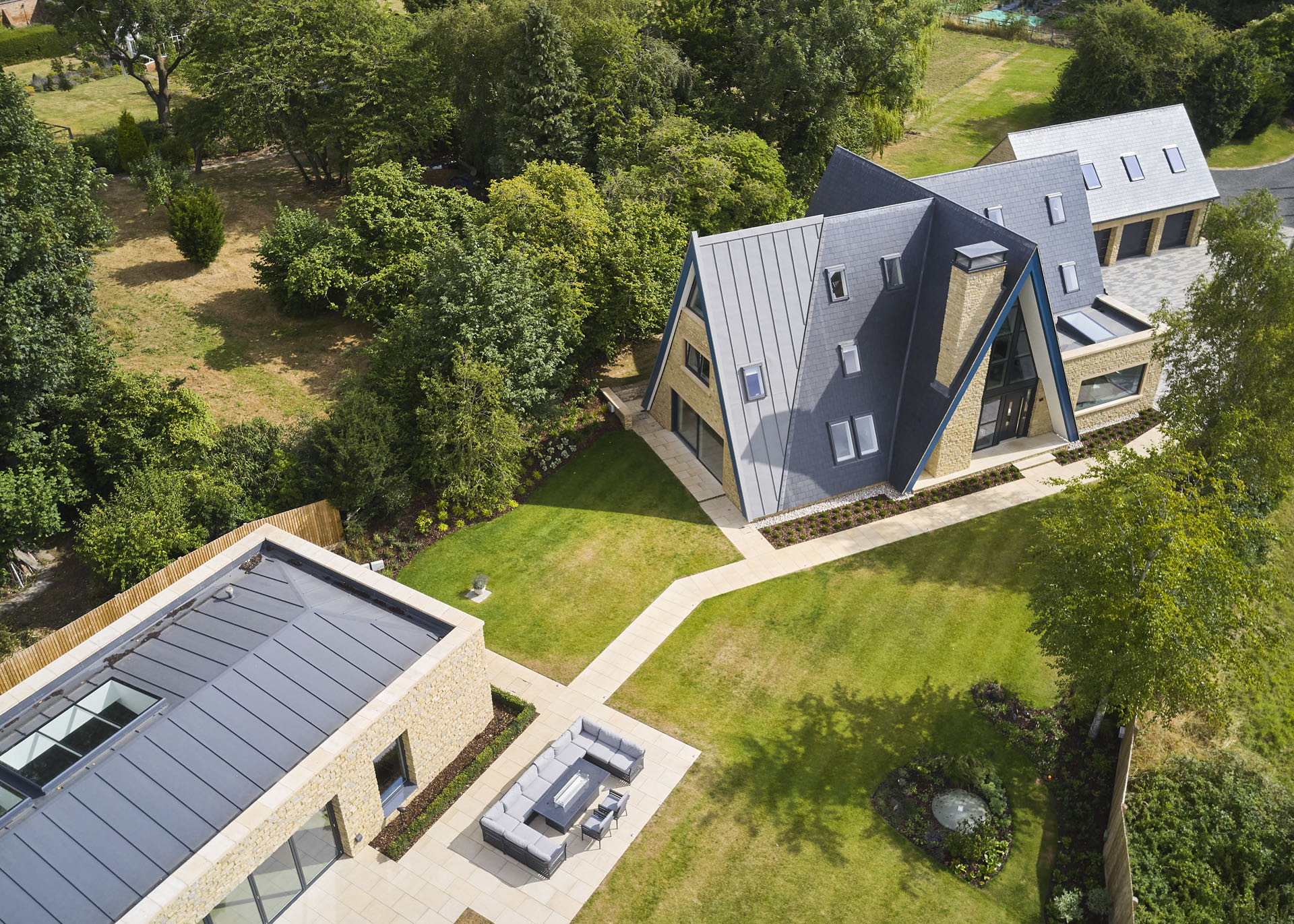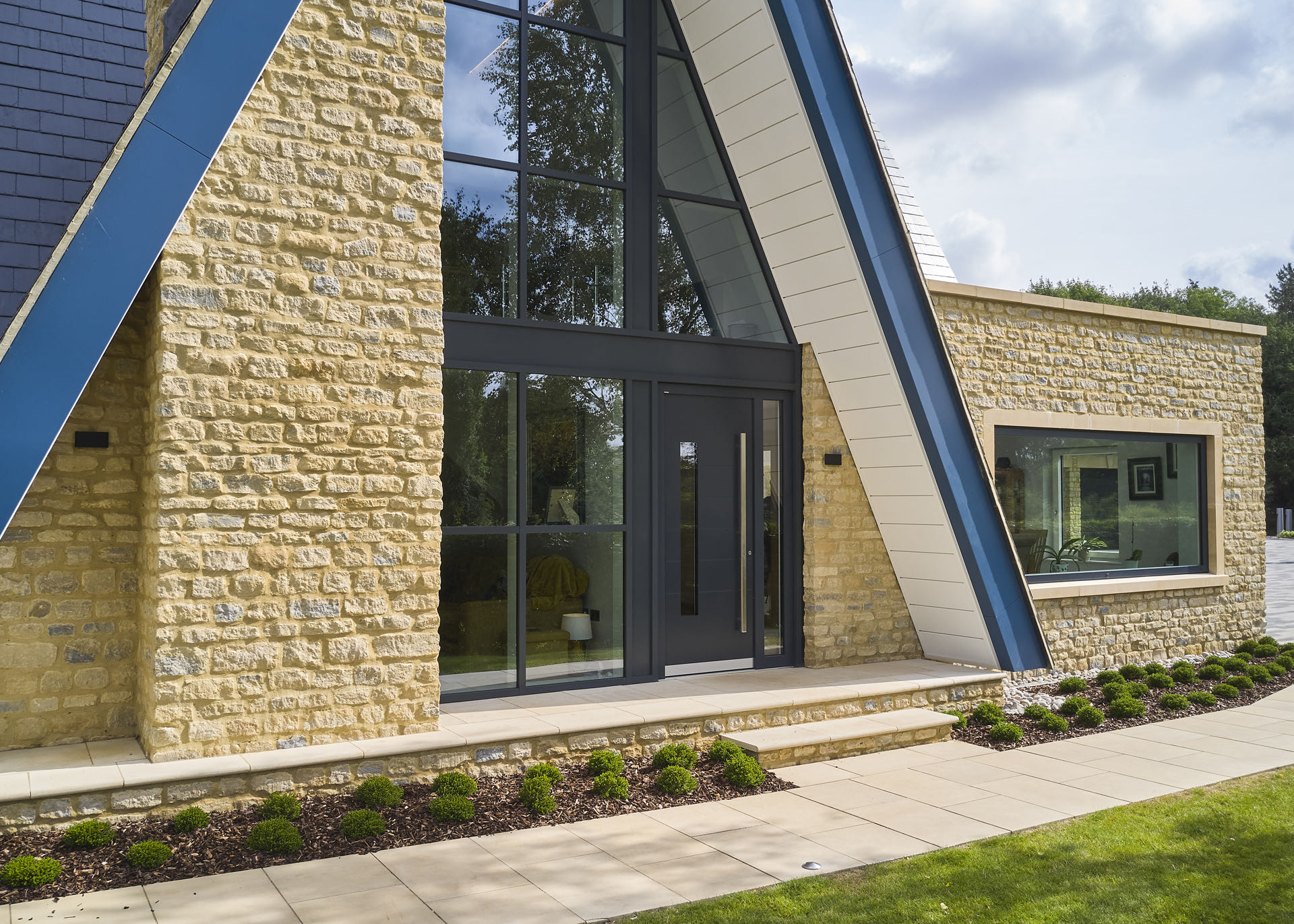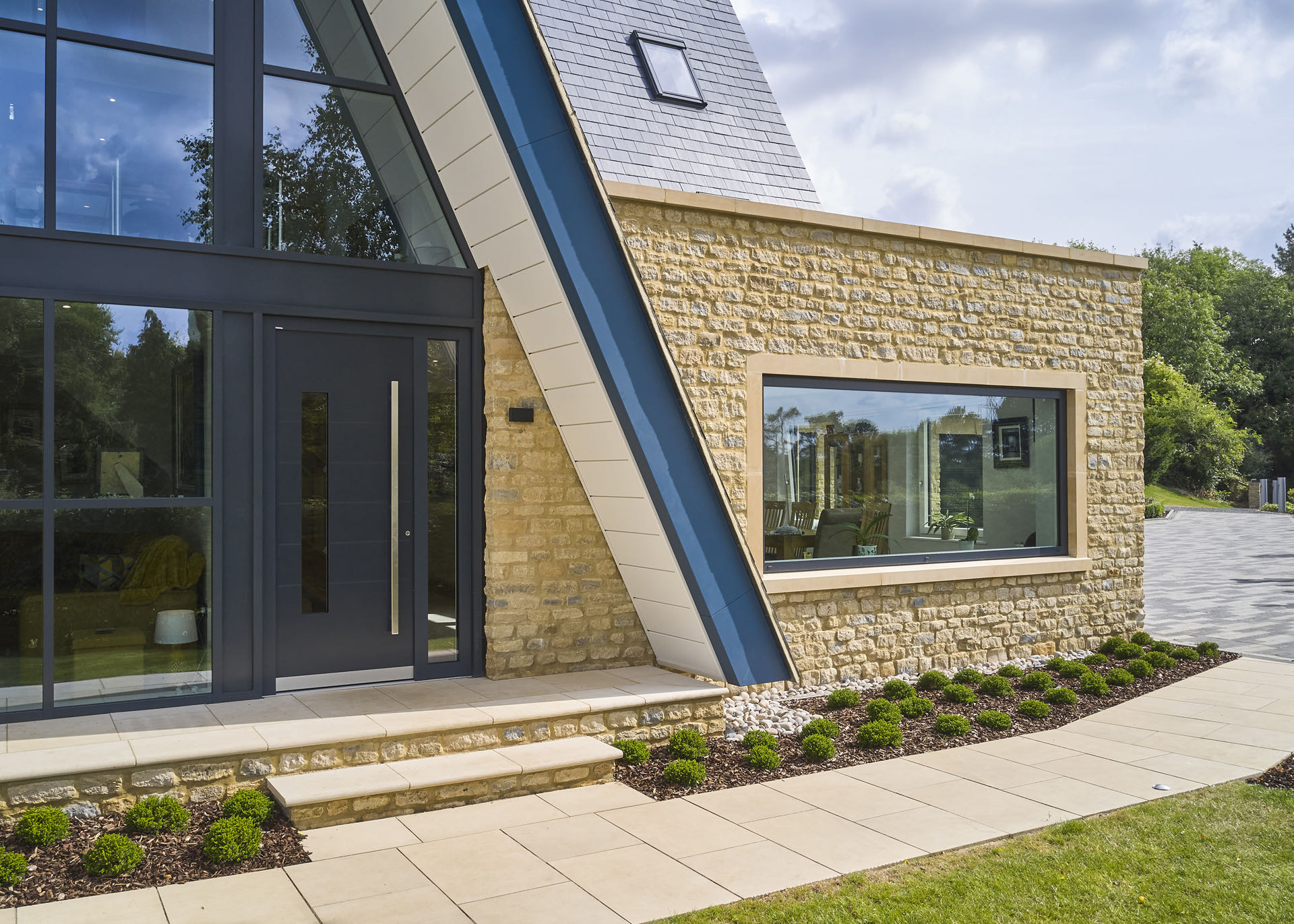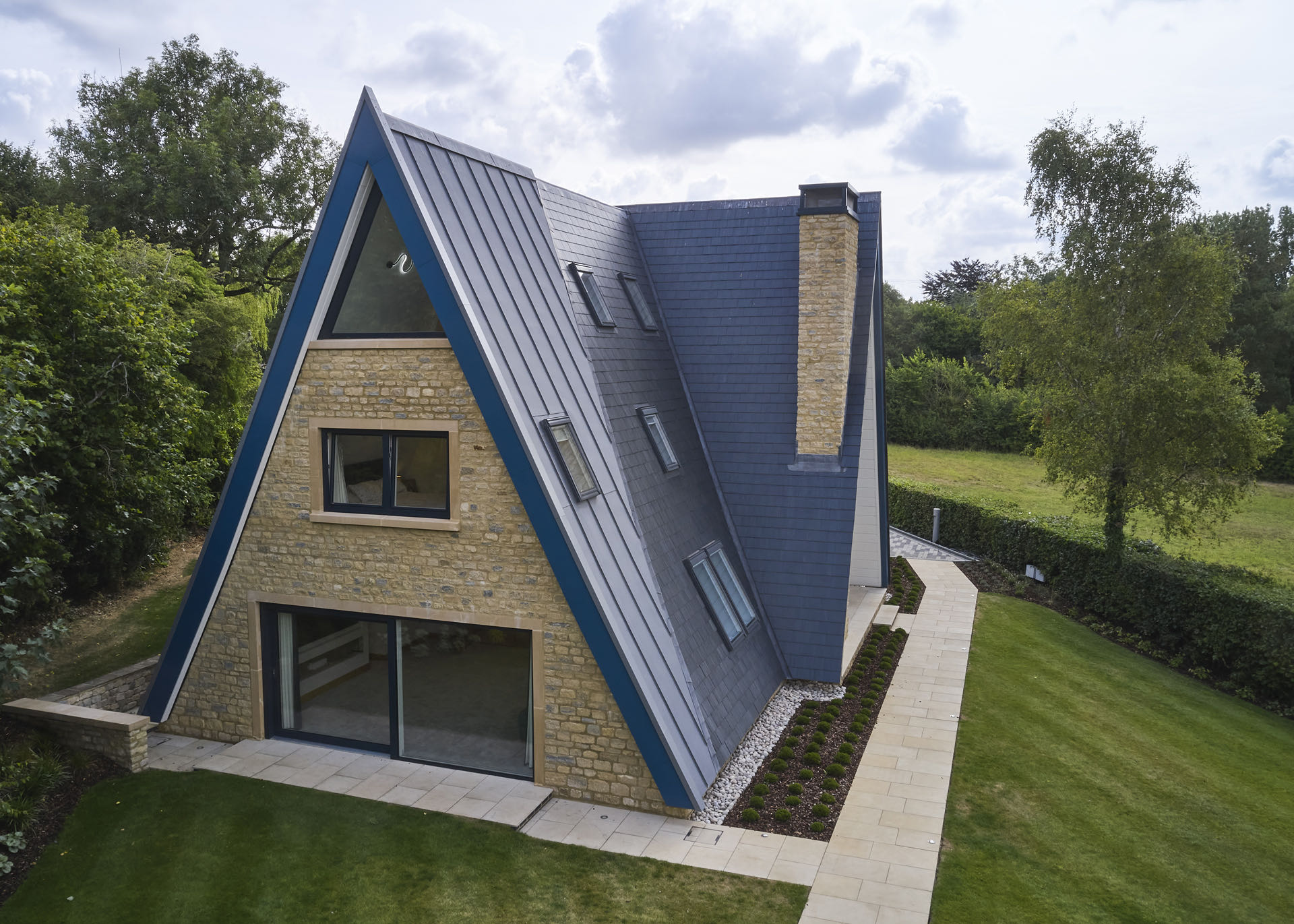 Infinite Windows
Infinite Windows & Doors are High Quality, Residential Glazing Specialists, lending their expertise to New Build Projects and Refurbishments throughout Buckinghamshire and beyond. We offer a consultative approach to every client. Get in touch with us today.
By Appointment Only Please
We are a premium-end supplier of highly thermal windows & doors, offering a tailored, consultative service to our New Build, Whole House Refurbishment, Passivhaus and Ultra-Slim Architectural glazing projects. As specialists in these areas, we only have capacity for a select number of projects each year, therefore initially if you would kindly telephone or email us with your project details and requirements, we can look to arrange an initial consultation, with a view to scheduling in a showroom appointment for you.
Our mission statement, 'Eclectic Elegance' combines our ethos of graceful, simple & ingenious ideas with the style & taste from a broad range of unrivalled sources, and we put considered thought into both the aesthetical and environmental impact of our work, to ensure that we have not only delivered the brief; but more importantly, exceeded your expectations.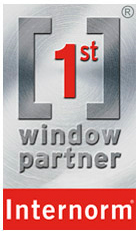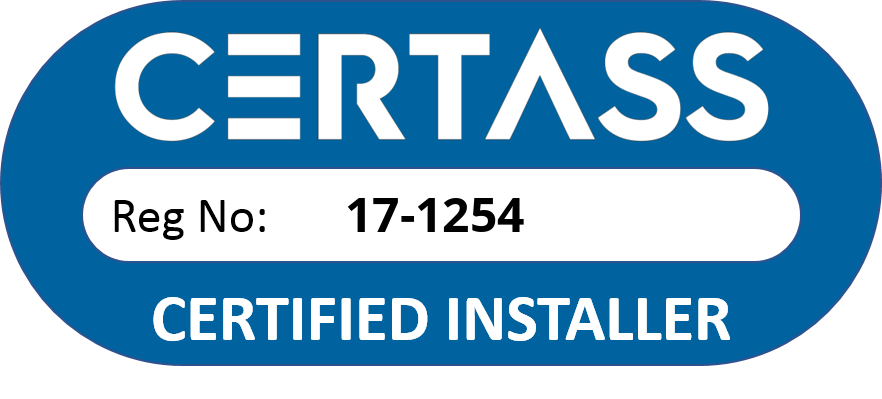 Got some ideas of your own?
If you're feeling inspired, you can design your own Internorm entrance door using our innovative online door designer. You can select from the wide range of designs available, customising your new entrance door down to the most intricate details. At Infinite Windows, we provide homeowners with total control over their New Build or Home Renovations, working collaboratively to ensure you are matched with the perfect product.
DESIGN YOUR OWN DOOR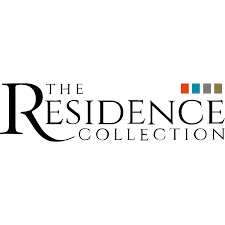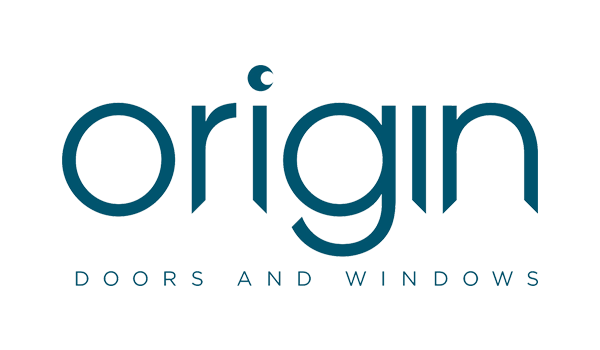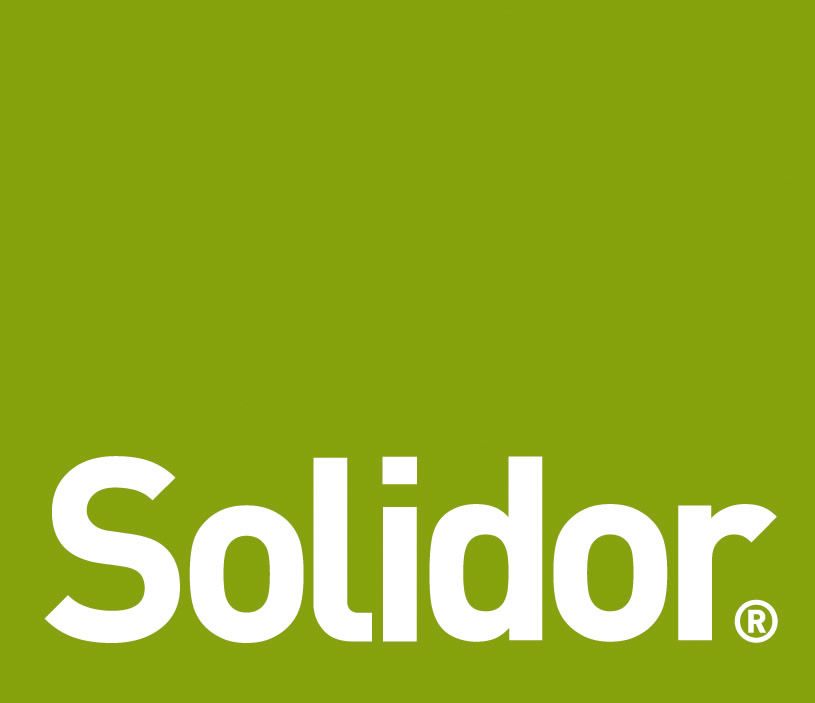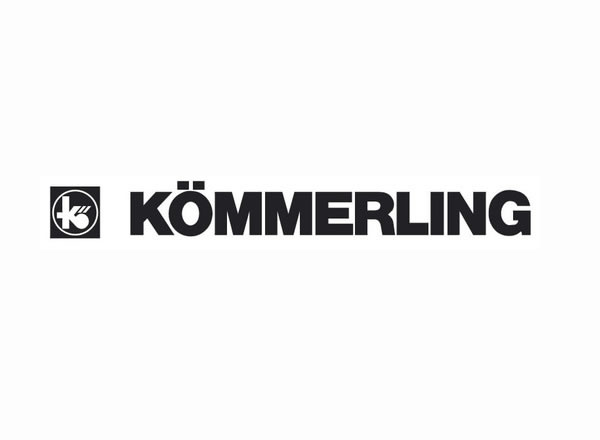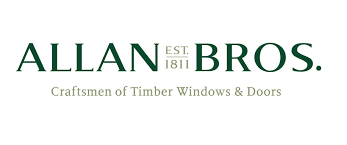 Our Trusted Partners
Infinite Windows understand that good quality brands are vitally important, and that we ourselves would only install products in our own homes, from such suppliers that always meet the very best manufacturing standards in the industry.
We reassure you that for this reason, we work with only the most reputable suppliers who always deliver us the very best quality, service and fabrication techniques. From the most eye-catching visuals to the most leading thermal efficiencies, we never compromise with our new build or our renovation solutions.