4382
Cups of tea Consumed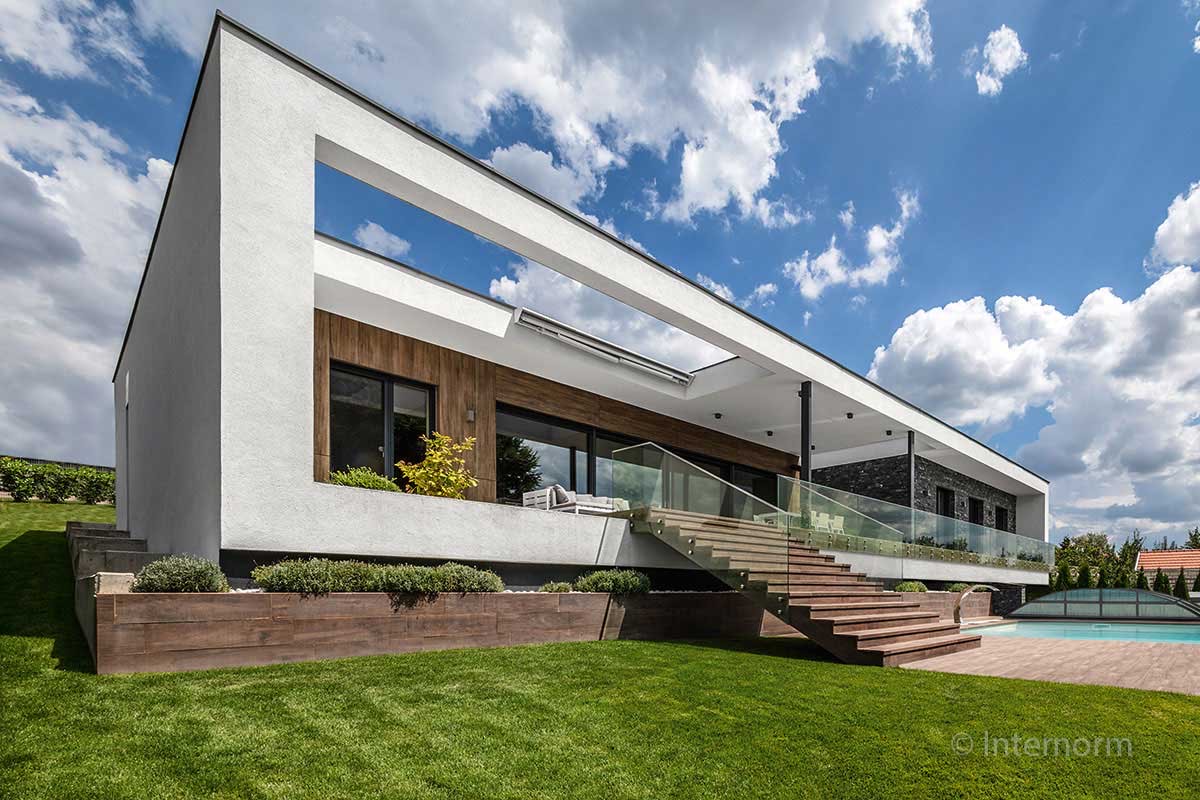 Who are Infinite Windows?
First and foremost, we are suppliers and installers of bespoke windows and doors for all types of residential projects. We are based in our stunning showroom in Milton Keynes and provide our services to those across Buckinghamshire. However, we will happily go further afield for the right project as well.
The Infinite Difference
However, we believe that we're much more than just that. Here at Infinite Windows, we put our customer service at the forefront of what we do. Treating each customer with the utmost respect and care, we take on renovation projects as if we were working on our own homes.
From a pedigree of working with prestige, lifestyle and functional products and a complete and uncompromising focus on customer excellence, Infinite Windows offer a hands on, consultative approach, where making lasting friendships and collaborative, future opportunities are the by-products in all that we do.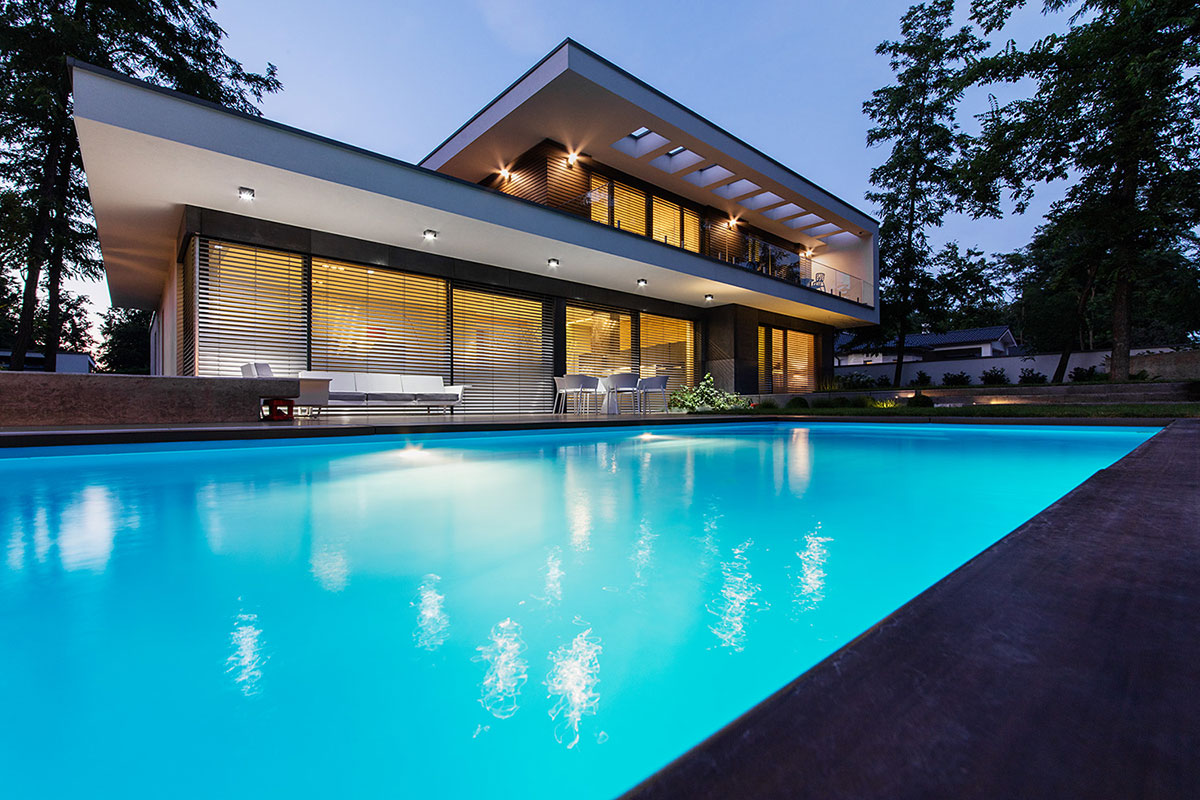 Our Product Portfolio
We offer bespoke property solutions to either new build or renovation projects. From the highest thermal insulation, sound reduction possibilities, safety, security and revolutionary technology, to Secure by Design and Passivhaus solutions, we offer everything from cutting edge, clear line designs, to soft, elegant, timeless and classical shapes and styles.
Working with our trusted partners and renowned supply chains, we can provide home renovation solutions from the likes of Internorm, The Residence Collection, Smart and many more. You can depend on the recognisable names we work with, knowing their products gained their reputation as a result of tens of thousands of happy end users, just like yourself.
Areas We Cover
Infinite Windows are based in Milton Keynes, where you can visit our showroom. As a result, we primarily complete projects across the Buckinghamshire area, including areas such as Bedford, Bletchley and Buckingham itself.
However, we regularly travel beyond the county we are based in, and complete home renovation projects right across the country. You can organise a call or consultation with one of our in-house experts to discuss your project today.