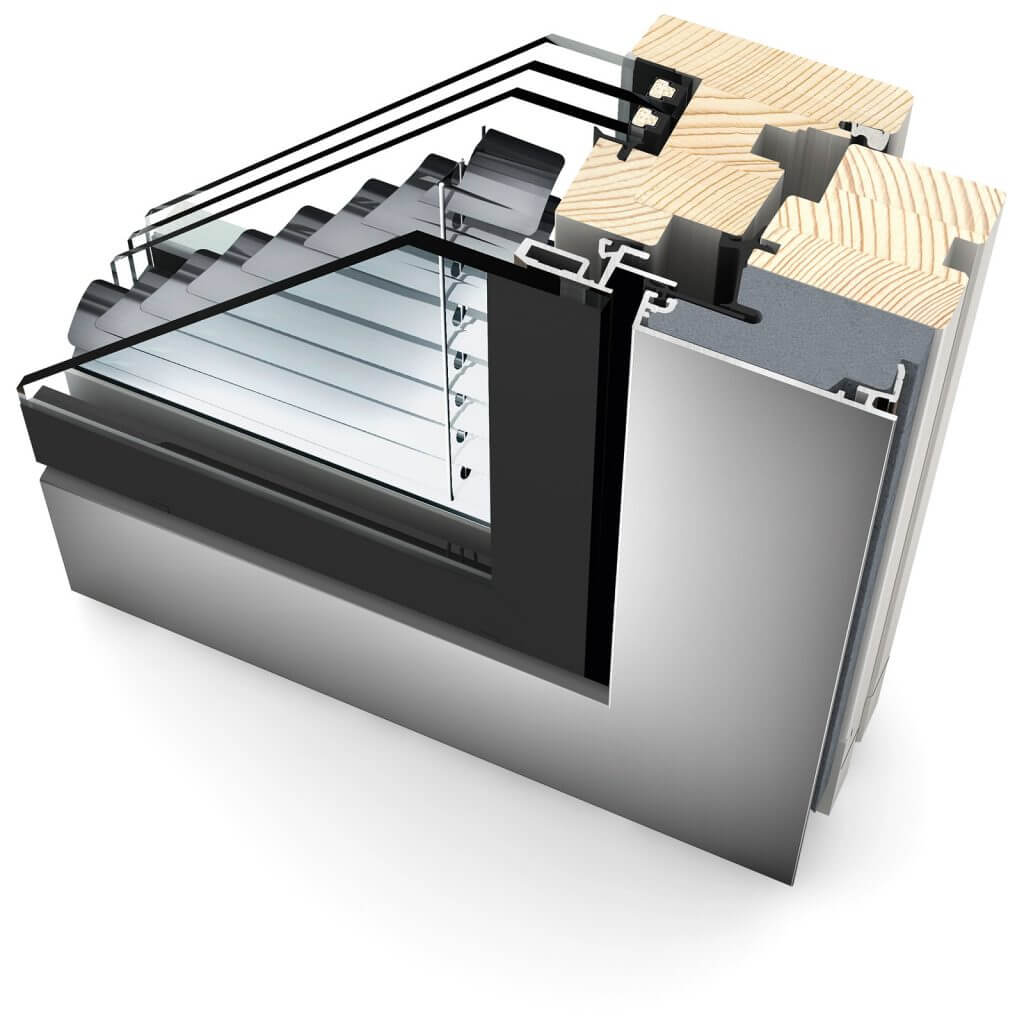 What are Passivhaus Windows?
Passivhaus windows are the designs that make up the homes of tomorrow. Windows with the Passivhaus certification can achieve high levels of efficiency, improving comfort inside your home and reducing energy usage as well. Because of this, Passivhaus windows make for an excellent investment. You'll get a sleek, modern design that keeps you warm all year round.
A Passivhaus-certified window is one which can achieve thermal comfort solely by post-heating or post-cooling of the fresh air mass, meaning you can create sufficient air quality conditions without additional air circulation. In simple terms, it means your home can keep comfortable on its own, without you needing to use artificial sources like central heating.
At Infinite, we know that Passivhaus windows are the future for homes throughout the UK and Europe. So, we've made sure to work with Europe's leading manufacturer of Passivhaus windows – Internorm. Passivhaus windows from them manage heat loss, reflect heat with solar glass and advanced shading technology, and last for decades inside your home.
Benefits of Passivhaus Windows
Passivhaus windows can bring your home into the future. Modern Passivhaus windows are sleek, stylish and elegant, ideal for both new build homes and traditional spaces alike. Your new window will blend in seamlessly with your home. And, thanks to our partnership with Internorm, you can choose timber aluminium clad to uPVC aluminium clad windows.
Your new Passivhaus windows will also make your home far more comfortable. With their superb thermal performance, Passivhaus windows don't allow your home's energy to escape. Not only that, they keep cold air from outside well away from your home. As a result, you can enjoy a warmer, more comfortable living space that doesn't require as much energy usage.
Because of this. Passivhaus windows can help you save money on energy bills for decades to come. Additionally, you won't have to worry about your home's energy usage. With Passivhaus windows, you can reduce your reliance on heating, meaning reduced emissions and a lower carbon footprint. It's why Passivhaus is an internationally recognised environmental standard.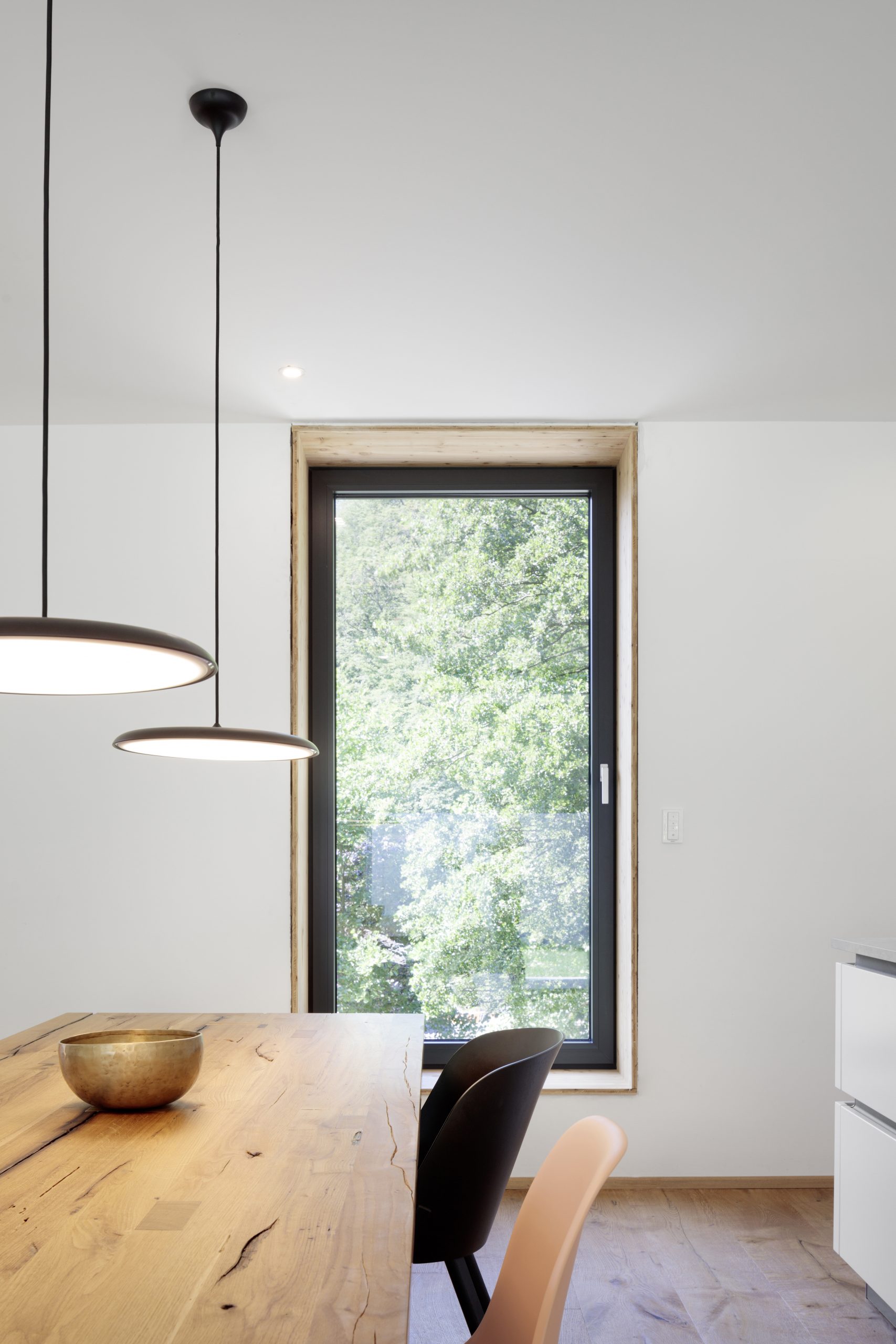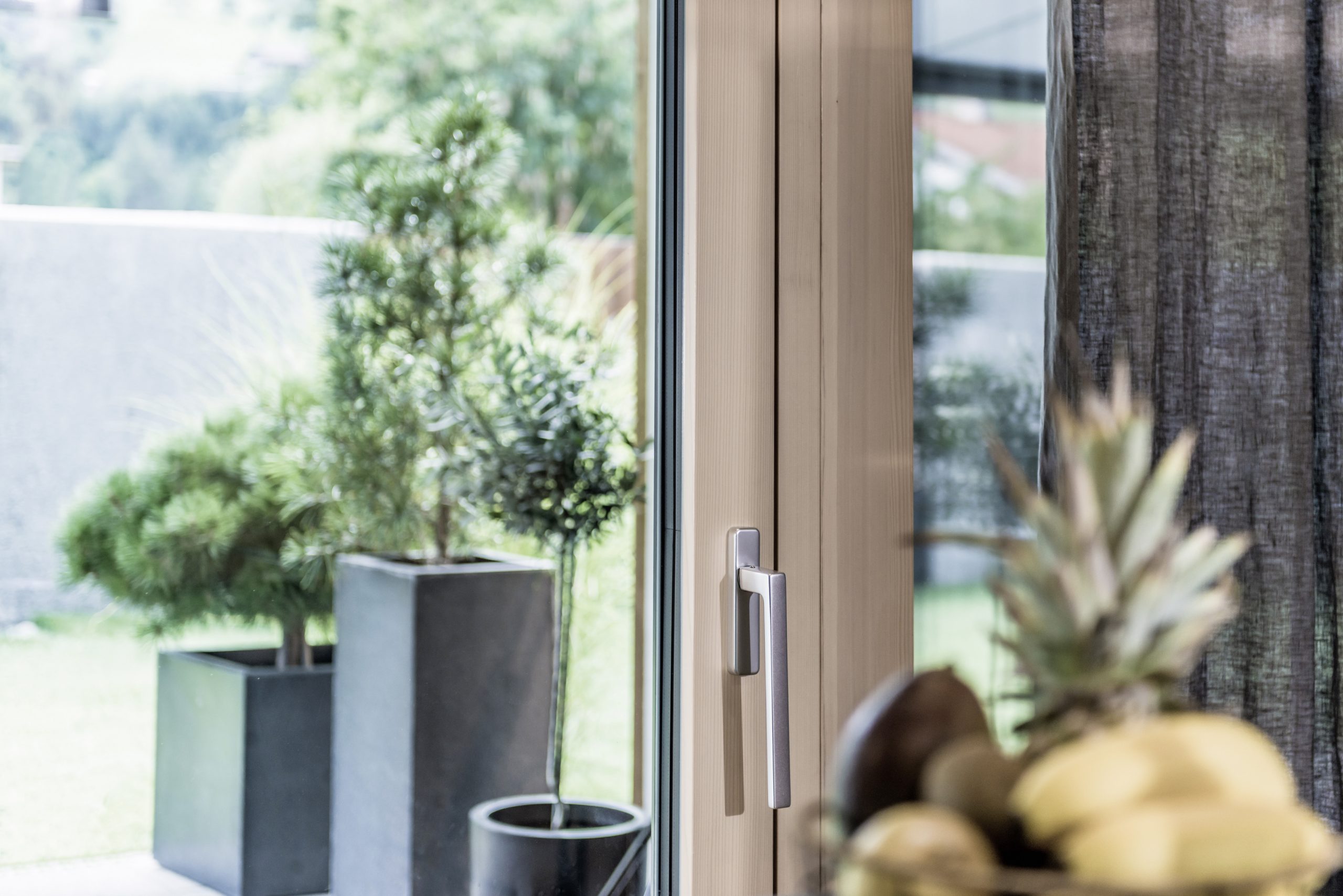 Internorm Passivhaus Windows
At Infinite, we're delighted to work closely with Internorm to offer their market-leading Passivhaus windows. Internorm are the top manufacturer of windows meeting this standard, and we share a commitment to improving the environment with our work. Designed and manufactured in Austria, Internorm's windows create the homes of tomorrow – today.
It's this process that allows Internorm to design their windows to the highest specifications. Internorm's team meticulously craft and test their designs before they come to us, meaning you get market-leading quality every time. And, with their range of styles and materials, you can choose Passivhaus windows in a range of designs to suit your home.
Internorm's windows can even exceed Passivhaus standards in some cases. While Passivhaus windows need to achieve U-values of under 0.8W/m2k, some Internorm designs can better that mark. And, with their outstanding noise reduction, security and durability, your new windows will be able to benefit your home in several ways for years to come.
Passivhaus Windows from Infinite
At Infinite, we believe in the Passivhaus standard for windows. By installing designs that can achieve these standards, you'll save money for your home and help to save our planet by cutting your energy usage. With Infinite, though, you could save even more money. As a trusted, local provider of Passivhaus windows in Milton Keynes and Buckinghamshire, we make investing in them easy.
As a local company, we don't charge the high prices of national brands. We're a smaller, close-knit team, meaning fewer overheads for us and lower costs for you. Not only that, we can work more closely around your schedule. With reduced travel times and costs, we can get to your home more quickly and complete your Passivhaus windows installation around your schedule.
Finally, you can rely on our team of trusted installers. We're fully approved by Internorm to fit their Passivhaus windows, which means you can rely on us to install them to your precise specifications. You can also work with our design team to pick out your ideal windows and customise them to suit you. With our Passivhaus windows, you'll create a more comfortable, efficient home.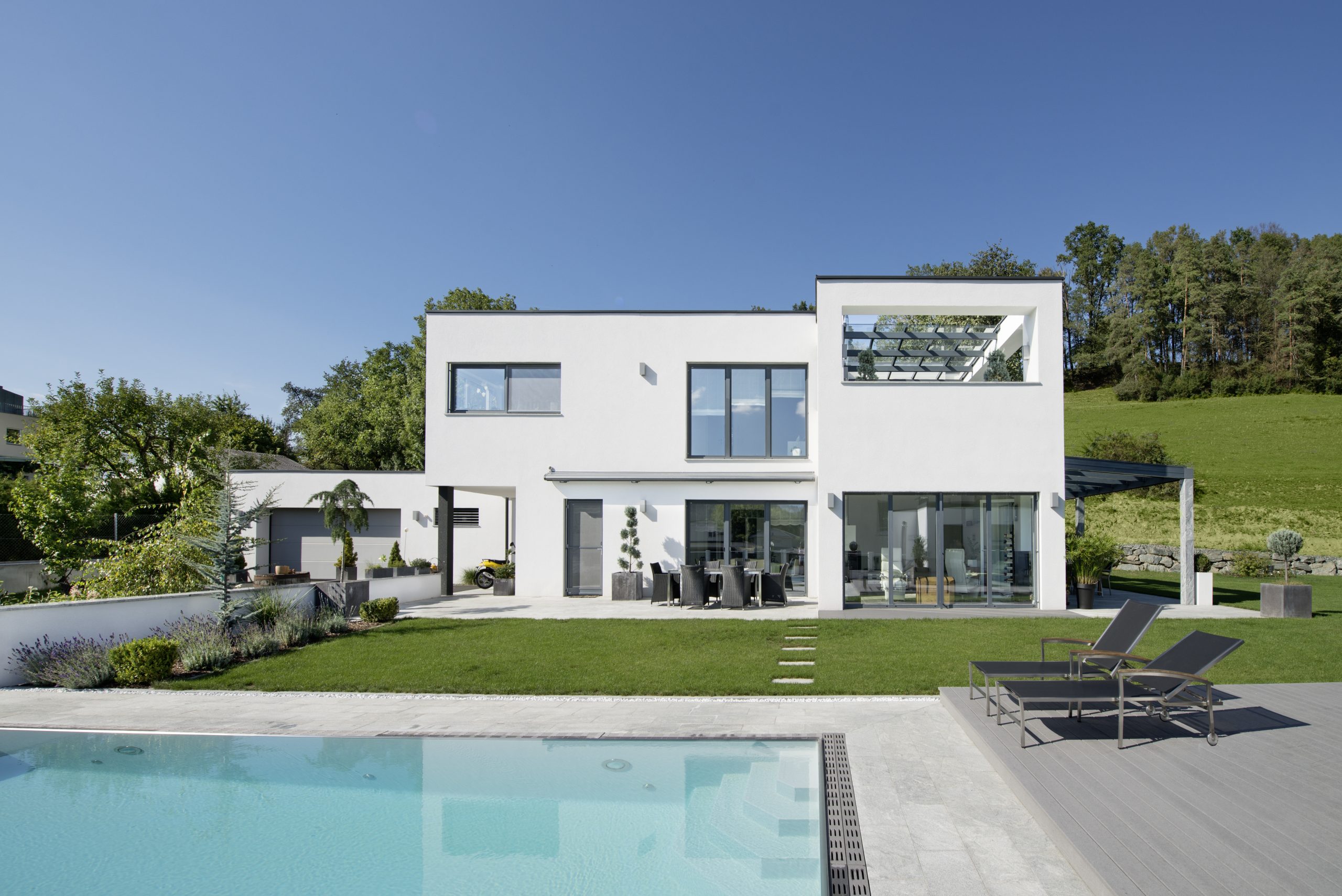 Passivhaus Windows Prices
If you'd like to discover more about our Passivhaus windows, and our range of Passivhaus systems, visit our downloads centre. From there, you can take a look at technical sheets on all of our Internorm Passivhaus products!
Alternatively, you can get in touch with Infinite to ask us anything about Passivhaus windows. You can request to visit our Milton Keynes showroom, arrange a call, get a free online quote or fill in our online contact form to start the journey today!