Why You Should Choose Sliding Doors
Exterior sliding doors can be a beautiful and complementary addition to any home. The ease of use and simplicity to sliding doors help to add to the vast amount of benefits that there are for these types of doors, be it 'double track', 'triple track', 'lift-sliding operation', 'low threshold', slimline mullions or simply large glass areas, the benefits of having sliding doors is vast.
Energy Efficiency
Exterior sliding doors can be very efficient insulators through all weather conditions with the option of double or triple glazing to insulate your home even more and with the ability to achieve U-Values as low as 0.64W/m2K, and single sash elements up to 4mSq, sliding doors are simply the most energy efficient type of doors available.
To aid this further, our sliding glass doors are sealed with thermal tape sealant to ensure true weather sealing, resistant up to 1000 Pascal's, a professional, elegant finish is always guaranteed.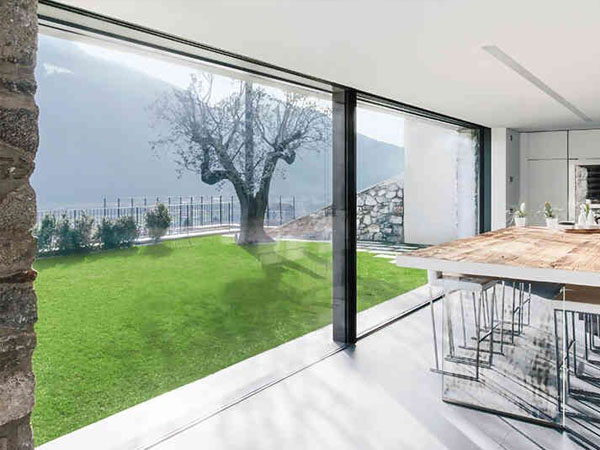 Natural Light
The large glass panes within sliding doors allow a vast amount of natural light to flood into a home. Glass configurations can be adapted to suit with solar gain or solar neutral glass options available in double or triple glazed units.
Light = Comfort, when configured correctly you can achieve optimum levels of light without overheating or cooling your room. Glazing is an important consideration for all sliding doors.
Style
With slim-line mullions, Upvc/aluminium, all aluminium or timber/aluminium options, sliding doors can give an opulent, as well as minimalistic, look to your home, allowing you to style it, your own way. We have a range of 5 sliding doors in our showroom, to achieve a look and feel for every discerning homeowner.
Indoor to Outdoor Flow
With the ability to 'go BIG' with sliding doors, it means that the opening to the outside can be a large doorway, allowing for easier flow of traffic between home & garden, connecting people and their homes to the environment and giving a more natural feel and flow to their home.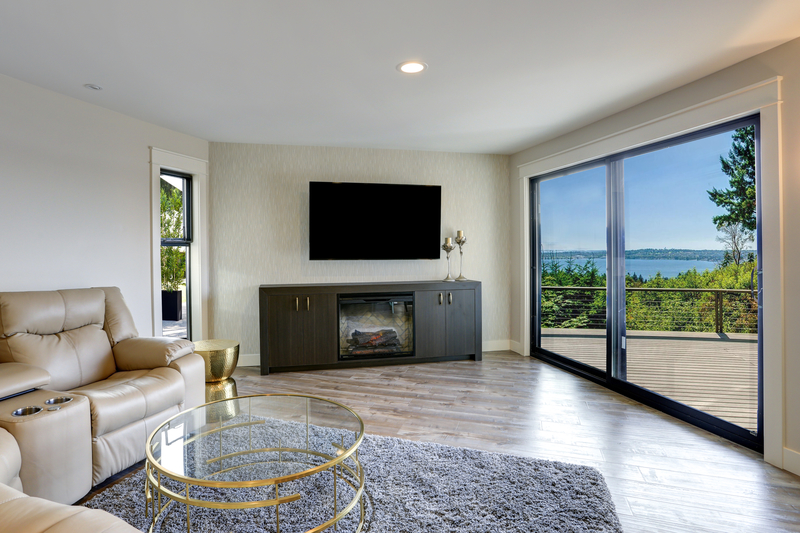 Thank you for reading Infinite Windows & Doors. If you would like to find out more about our exterior sliding doors, please visit our website or contact us on 01908 785366. Alternatively, you can visit our contact page and arrange a showroom visit and a consultation for your new project.
Categories: Sliding Doors
Tags: Internorm, Sliding Doors