Internorm Windows from Infinite
Based in Milton Keynes in Buckinghamshire, we provide our Internorm Windows to homeowners across all the surrounding areas. We install windows by Internorm in a variety of materials, such as uPVC windows, timber-aluminium windows and uPVC-aluminium windows. Each window has been meticulously designed and tested by Internorm, ensuring that each one achieves high levels of performance.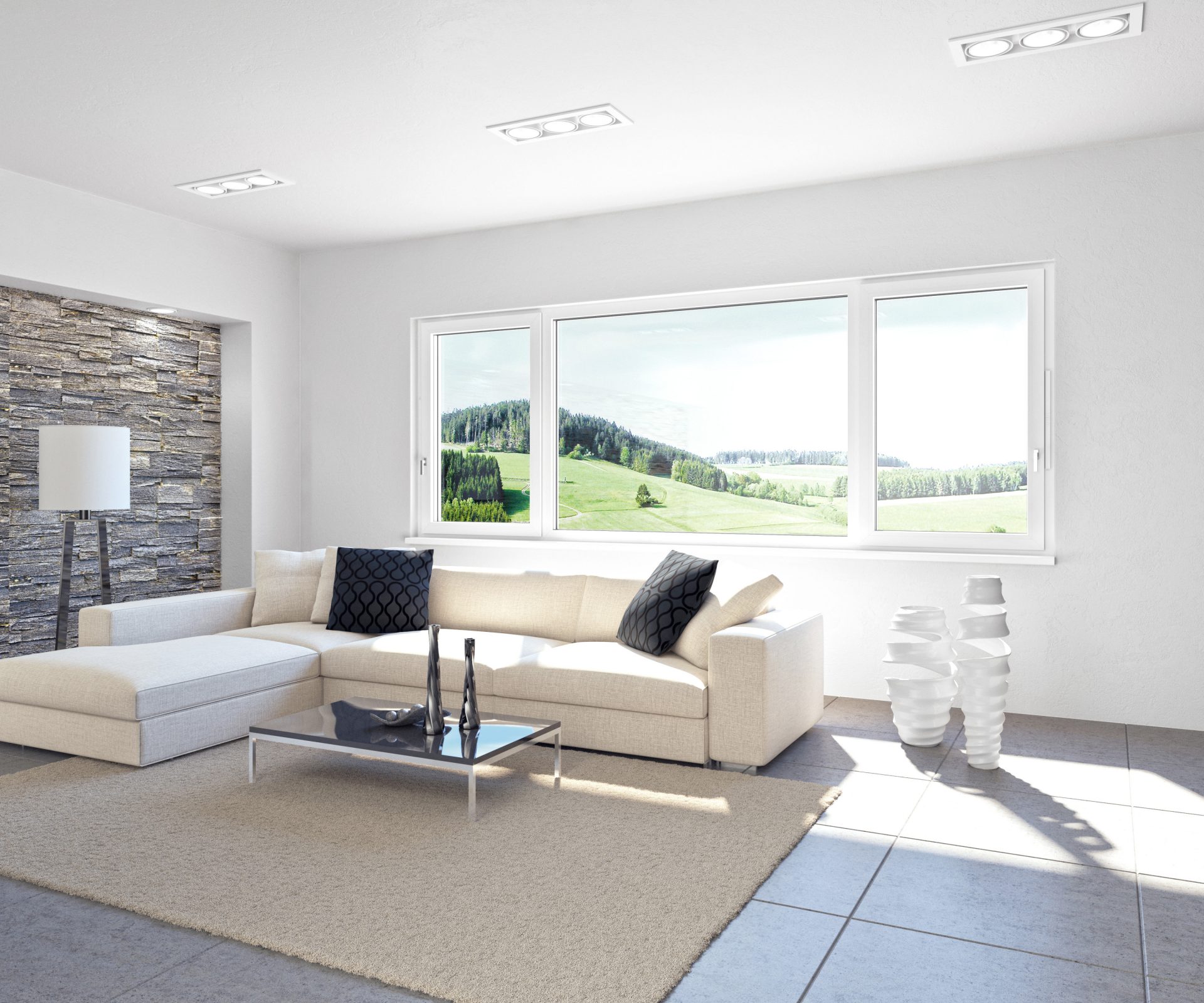 uPVC Windows
Internorm's uPVC windows deliver low U-values, excellent soundproofing and an industry accredited standard of home security.
View Product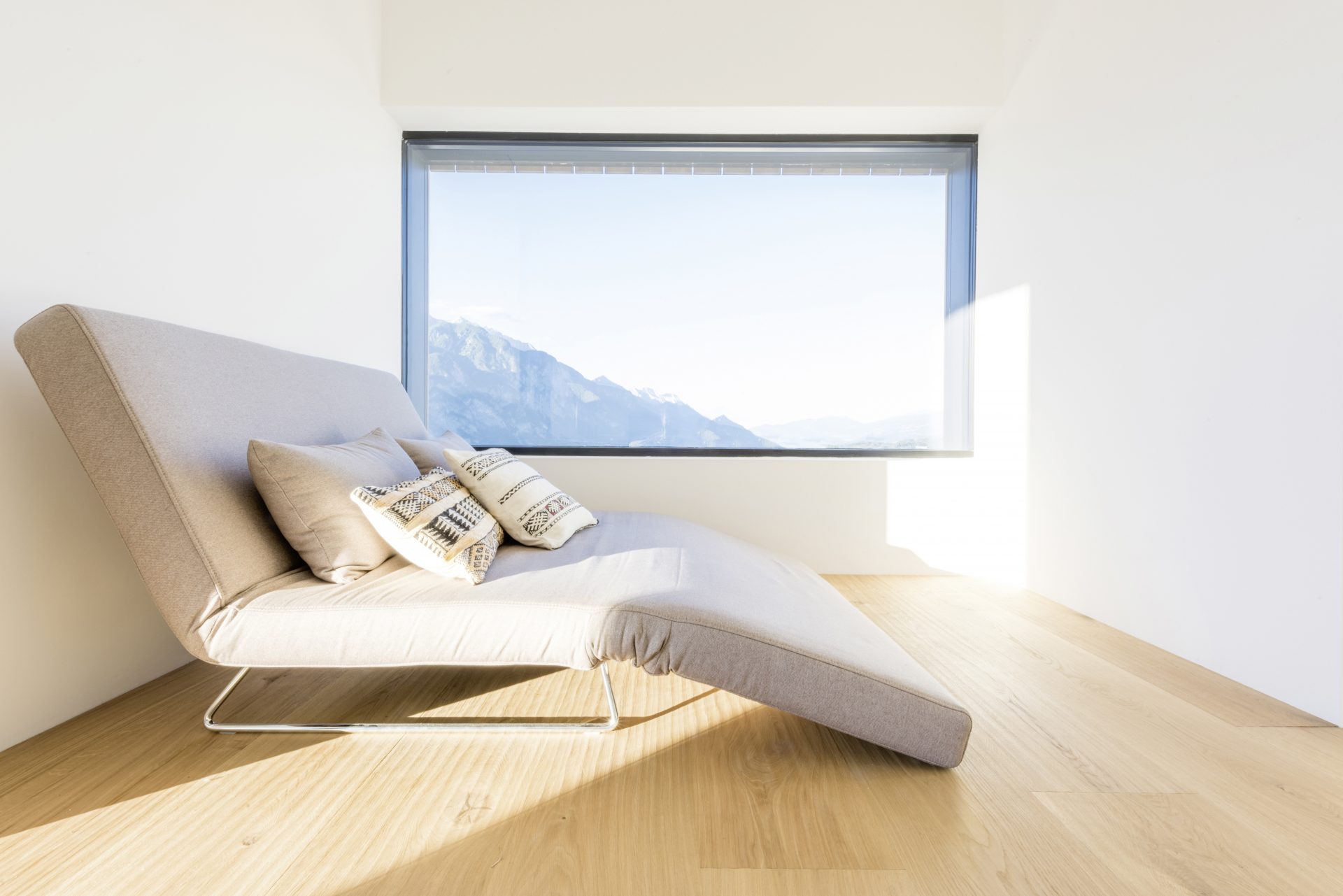 uPVC-Aluminium Windows
Composite windows by Internorm come in a range of styles and designs, making them perfect for modern and traditional properties alike.
View Product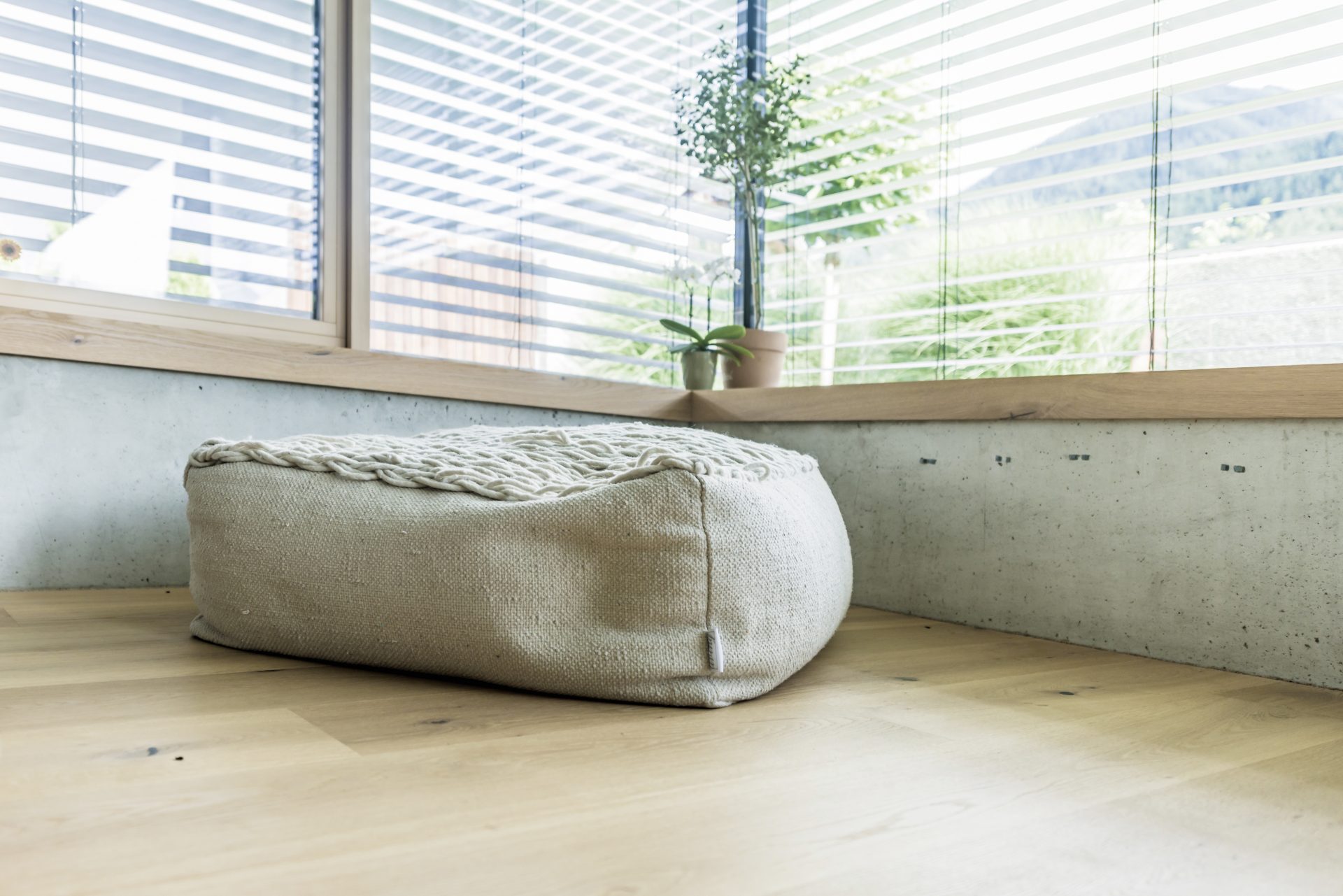 Timber-Aluminium Windows
Exuding luxury, Internorm's timber-aluminium windows combine the finest qualities from two of the best materials regularly traded within the home renovation industry.
View Product