Market Leading Sliding Sash Windows
Sliding sash windows are a consistently popular style of window that offers a classic aesthetic to any home. However, many windows sporting a classic style are often accompanied with classic issues, which is why we partnered with Kommerling to reinvent this timeless home improvement solution to offer all the style without any of the headaches.
Our sliding sash windows by Kommerling utilises an innovative sliding system, ensuring ease of use for any homeowner. Ventilate your interior with a cool breeze of fresh air or illuminate your property with natural sunlight with unobscured sightlines that offer unrivalled panoramic views.
Kommerling's sliding sash windows also provide a sophisticated design that offers expertly engineered thermal performance. Through the utilisation of a multi-chambered profile, our sliding sash windows are capable of trapping the natural warm air found within the interior of your property. Our sliding sash windows effectively retain and reflect the warm air into your home to ensure that your home remains at a comfortable and warm temperature.
Kommerling's sliding sash windows prevent cold and damp draughts from entering your home by using a layered profile. Protect your property from all manner of structural damage posed by the natural elements outdoors with a home improvement solution that has all the bases covered.
Low Maintenance Sliding Sash Windows
Due to older profiles of sliding sash windows possessing wooden frames, they fell victim to rotting, warping and eventual disrepair, often causing needless extra expenses. With Kommerling, however, we offer sliding sash windows with uPVC frames. On top of this, each of our windows features a weather-tight seal. Acting as a protective barrier against the very worst the British weather has to offer.
As such, homeowners won't have to worry about troublesome upkeep or expensive maintenance due to how weather resistant our sliding sash windows are. uPVC is an extremely resilient material that withstands the very extremes of the weather, circumventing warping, splitting and rotting. This ensures that our valued customers can enjoy a window that sports a significant lifespan.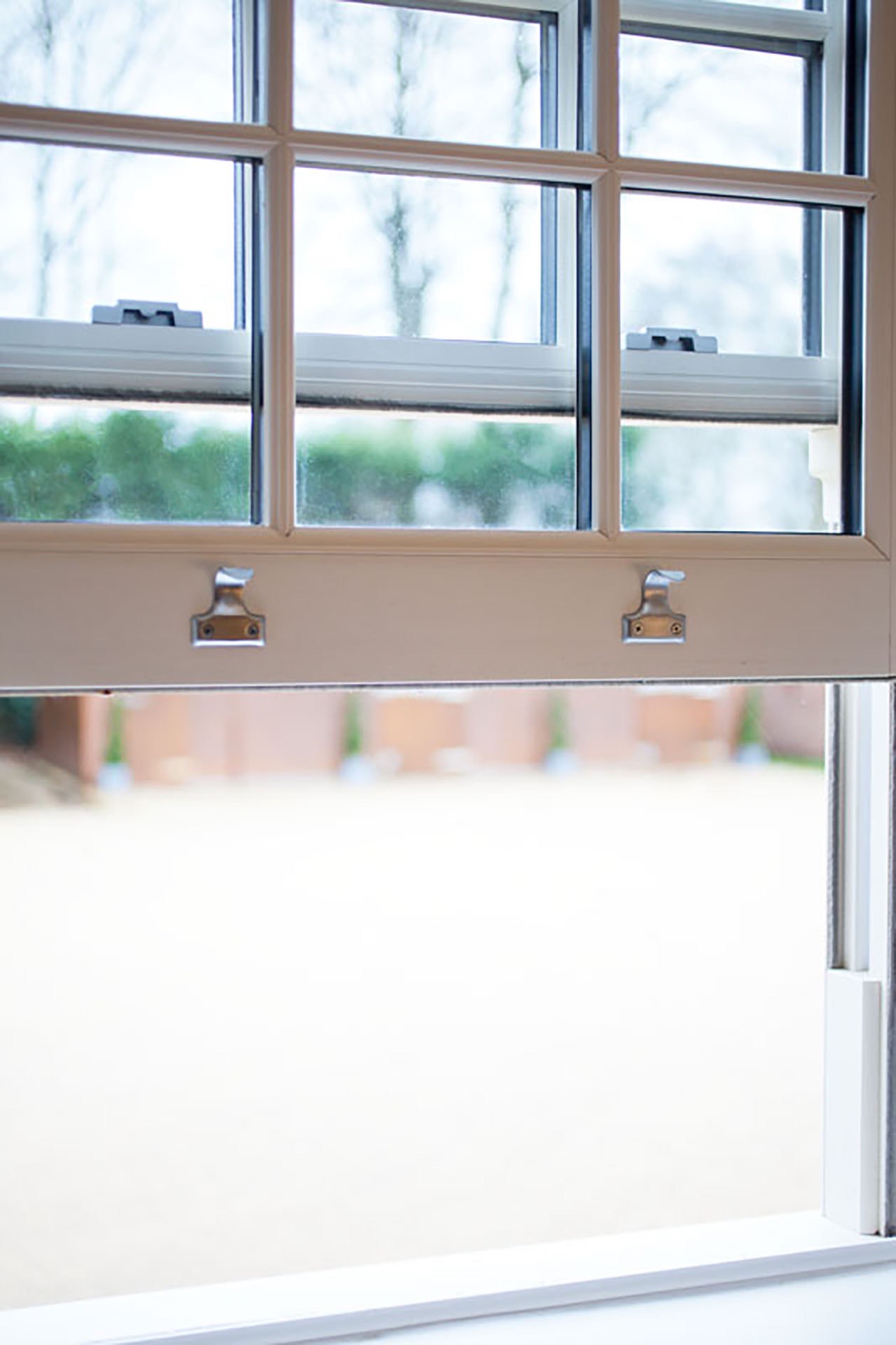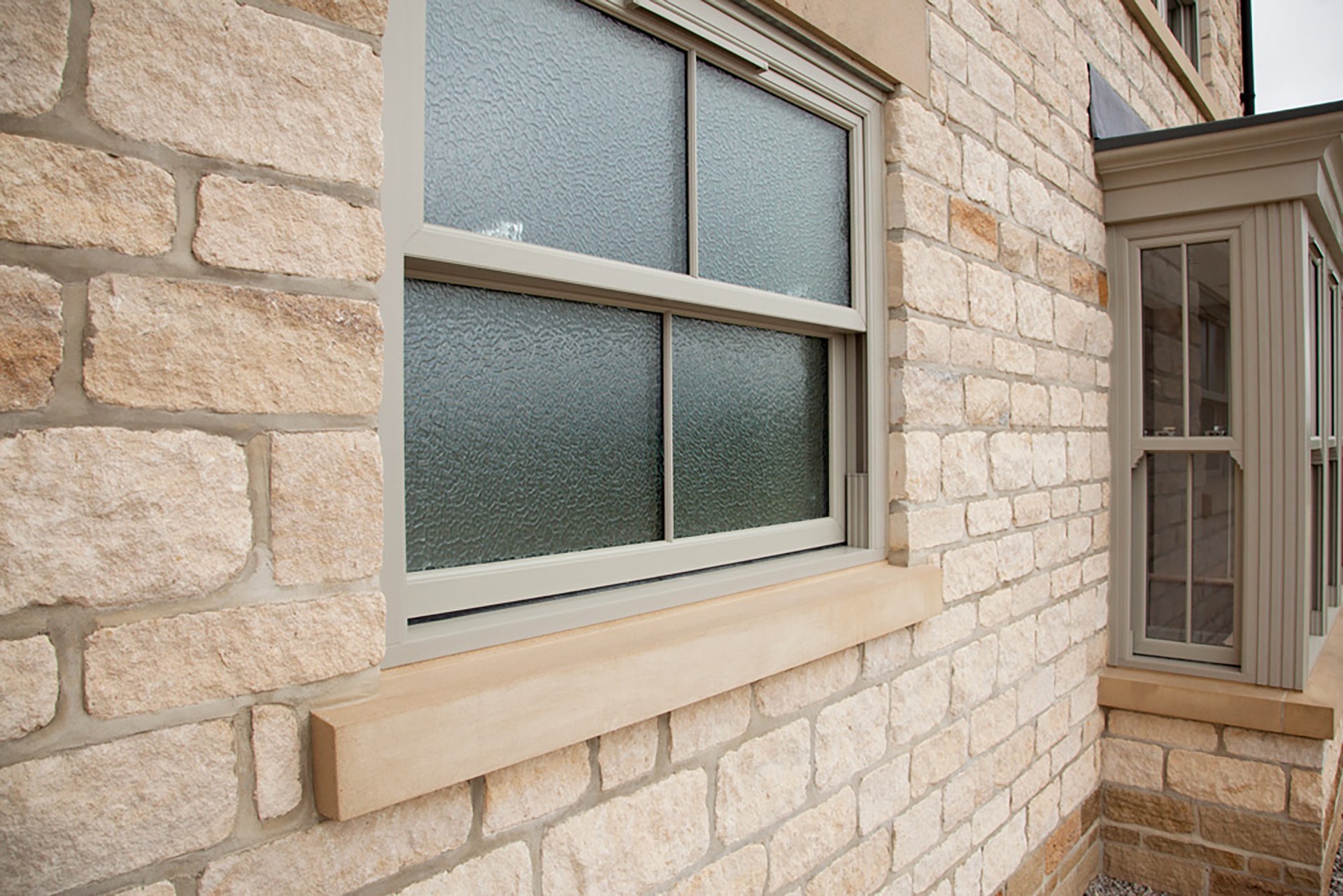 Enhanced Security
As mentioned prior, utilising a uPVC frame allows our Kommerling sliding sash windows to provide a durable home improvement solution. Capable of withstanding excessive physical force from any possible opposition, be it extreme weather or a possible home invader.
When used in tandem with our options of double and triple glazing, homeowners can rest easy knowing that their sliding sash windows offer a remarkable amount of protection, ensuring that an increased level of home security blankets their safety. Ensure that you and your loved ones can rest easy at night with our immensely resilient windows keeping you safe.
Customisable Designs
Our Kommerling sliding sash windows offer both peerless levels of performance and style. But here at Infinite Windows, we go one step further. We offer our valued customers the chance to create their very own bespoke sliding sash windows.
We offer homeowners the chance to customise their windows with our extensive range of colour options, finishes and customisable hardware. Due to its traditional design, our sliding sash windows fit perfectly into homes that sport heritage aesthetics. Reinforce such a style with our woodgrain finishes. Enjoy the classic timber look without any of the classic issues.
We also offer a multitude of colour options for homeowners and properties looking to stand out. Become the focal point of your neighbourhood with our range of colours, including metallic colours, for that extra modern look and feel.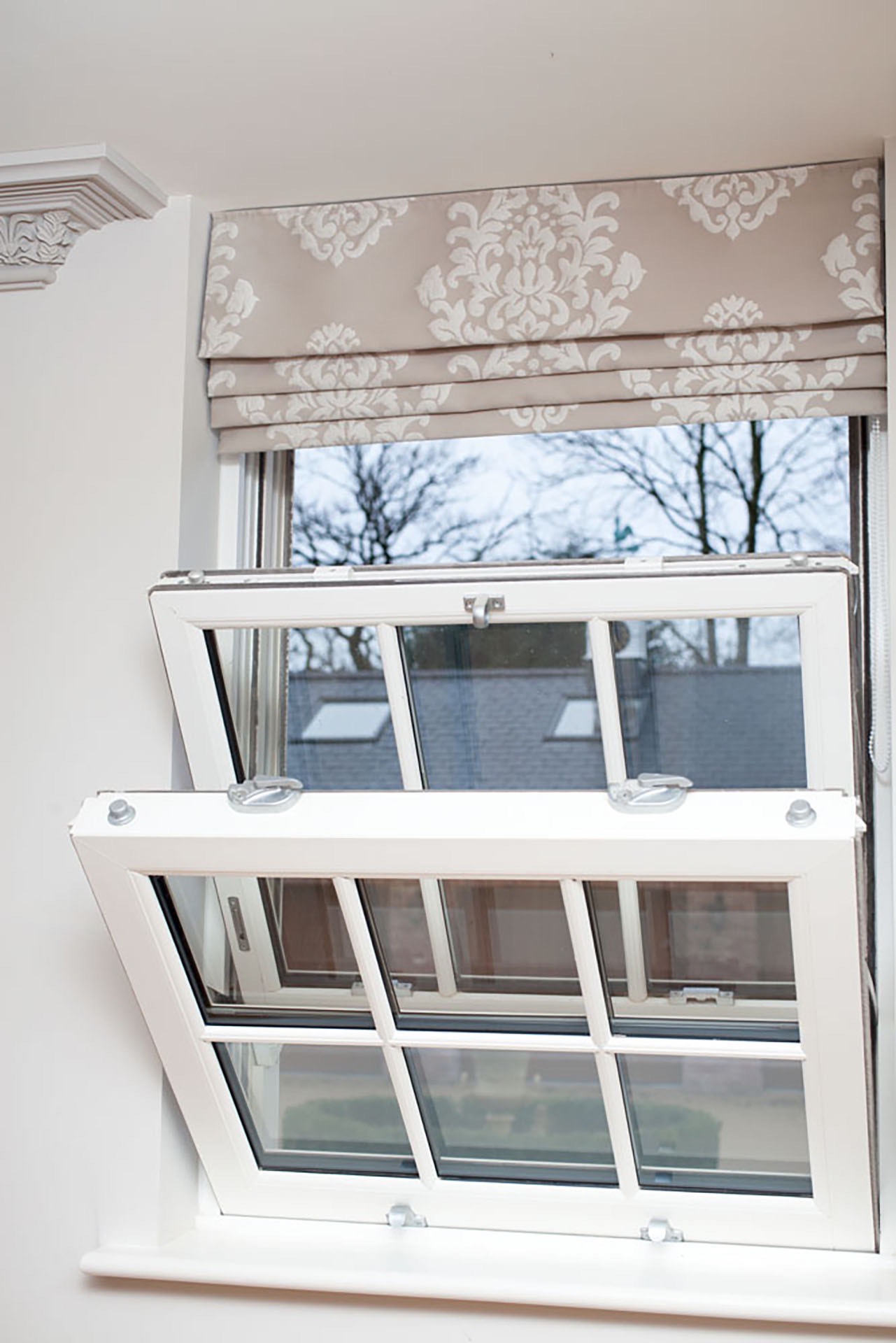 What Do Our Customers Say?
Excellent and prompt service from Infinite Windows & Doors when we opted to use them to provide our bifold doors. The builder who is building our extension failed to sort them through his "usual" window company so we cast out on our own and found Infinite. I'm very glad we did. The doors arrived earlier than expected, and were fitted in the course of an afternoon. They look fabulous and will look even better when the rest of the extension build is completed!
S. Thomas
Amazing knowledge from the salesperson, great clarity of documentation, customer service, installation and quality of products. Highly recommend. So refreshing to deal with a professional, approachable Company who practice integrity.
W. Rust
From start to finish we have been impressed by the professionalism and enthusiasm of the team at Infinite Windows & Doors Ltd. Their price was competitive. They worked quickly, neatly and efficiently and the standard of finish was excellent. Everyone was polite and friendly and we can highly recommend them.
E. Chua
Colin, Jamie and Jackie are a great team and a joy to work with. I introduce all my clients to them, knowing they will receive one to one attention throughout the whole process. They know their products inside out from pricing, technically to fitting on site. They work with the Architect throughout the process, providing CAD details. They work to ensure that the process is as simple and efficient as possible.
R. Luckett
Great new bi-fold door and especially great service from all the team at Infinite. We are very happy customers!
C. Aworth
I can not recommend Infinite Windows highly enough, Colin and Jamie go the extra mile with customer care. Our new windows have transformed the house.
N. Smith
5 star service from start to finish. All queries and concerns were dealt with efficiently and the final result for our new home is absolutely flawless. We highly recommend Infinite Windows & Doors as they are true professionals unlike some of the cowboys we have dealt with in the past. Thank you again.
C. Colucci
Excellent company all round. The service we received from Colin and Jacky was 2nd to none from start to finish. They have a super showroom in Milton Keynes and they displayed such a genuine interest in our project accompanied too, by their ample product knowledge which helped assist with our designs
We can thoroughly recommend them.
S. Hickman
Outstanding customer service! The response to any concerns or queries is almost immediate making us feel like we are their most important customers (I'm sure they make all customers feel this way). Doors are amazing – can't wait for the summer 🙂 Thanks Colin and team.
L. Canavan
Amazing service, Thanks Colin.
M. Cahill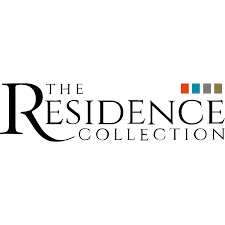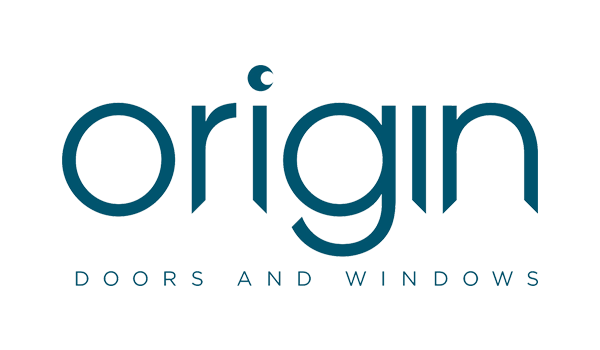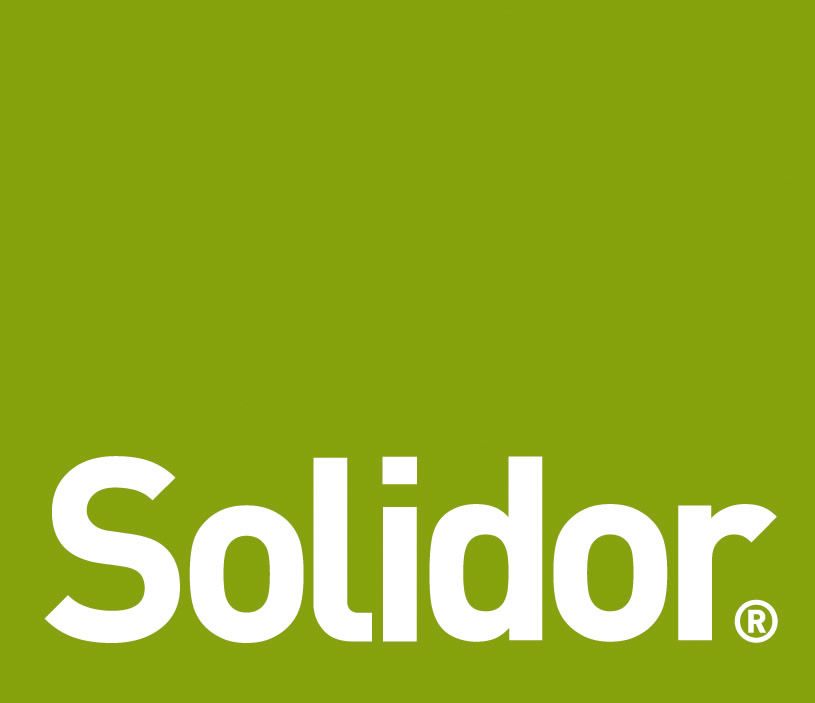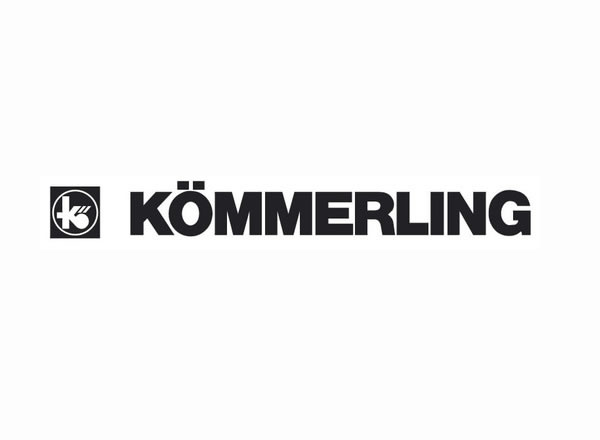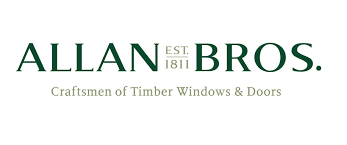 Our Trusted Partners
Infinite Windows understand that good quality brands are vitally important, and that we ourselves would only install products in our own homes, from such suppliers that always meet the very best manufacturing standards in the industry.
We reassure you that for this reason, we work with only the most reputable suppliers who always deliver us the very best quality, service and fabrication techniques. From the most eye-catching visuals to the most leading thermal efficiencies, we never compromise with our new build or our renovation solutions.
Start Your Quote
Kommerling Sliding Sash Windows Prices
Think sliding sash windows would make the perfect addition to your home? Get in touch today!
Our expert team is always on hand to answer any questions you may have or discuss how we can help with your upcoming project. To speak directly to our team, fill out our online contact form. Here, customers need to fill out their details, and we'll be in touch as soon as possible. Or try out our free quoting engine today!
View Our Brochure
Take a look through our window brochure here. If you're looking for the brochure or technical guide for any of our other windows, you'll find it on our full brochures page.