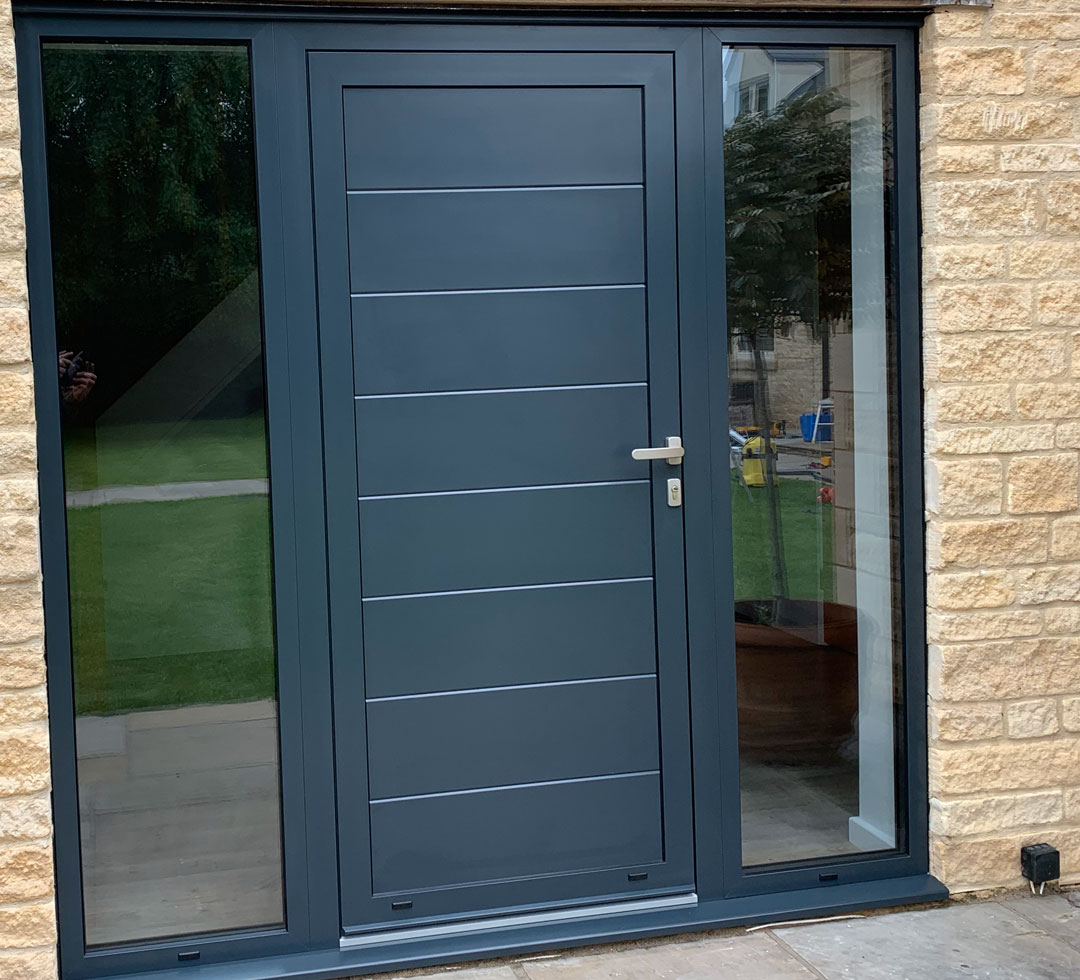 What are Passivhaus Doors?
Passivhaus doors allow you to enter the home of the future. With a Passivhaus certification, you can be sure any door you add to your home will be thermally efficient, improving comfort in your living space and reducing your energy bills. As a result, Passivhaus doors are a superb investment for your home, saving both money and the planet as well.
Passivhaus is an internationally recognised certification for efficient doors. It defines a Passivhaus door as one that can achieve thermal comfort solely by post-heating or post-cooling of the fresh air mass. In layman's terms, this means the air quality in your home will be good on its own, without you having to use any artificial sources to improve it.
At Infinite, we strongly believe that Passivhaus doors are what every home in the UK and Europe will have in the future. So, by working with Internorm, the leading manufacturer of Passivhaus doors in the industry, we've already made a start. You can get Passivhaus doors from them in a range of designs that manage heat loss and have advanced shading technology for your home.
Benefits of Passivhaus Doors
Passivhaus doors create a seamless entrance to any area of your home. Internorm's designs are durable and robust, yet sleek and elegant, providing an ideal balance of substance and style. With Internorm, you can opt for a range of door materials to suit your home, with the option of aluminium and timber aluminium entrance doors for your home.
Passivhaus doors can offer superb thermal performance for your home as well. When the weather turns cold outside, your doors will provide insulation that keeps cold air out and traps your home's natural heat. Passivhaus doors have to achieve high thermal efficiency ratings to get the certification, and you can be sure they won't waste any of your home's energy.
As a result, your new Passivhaus doors could increase your energy efficiency by 10% or even more, making a huge difference. You'll be able to enjoy your living space while spending less on your heating bills, cutting the cost of running your home. And, with less energy usage, you can also reduce your carbon footprint, creating a more environmentally friendly home.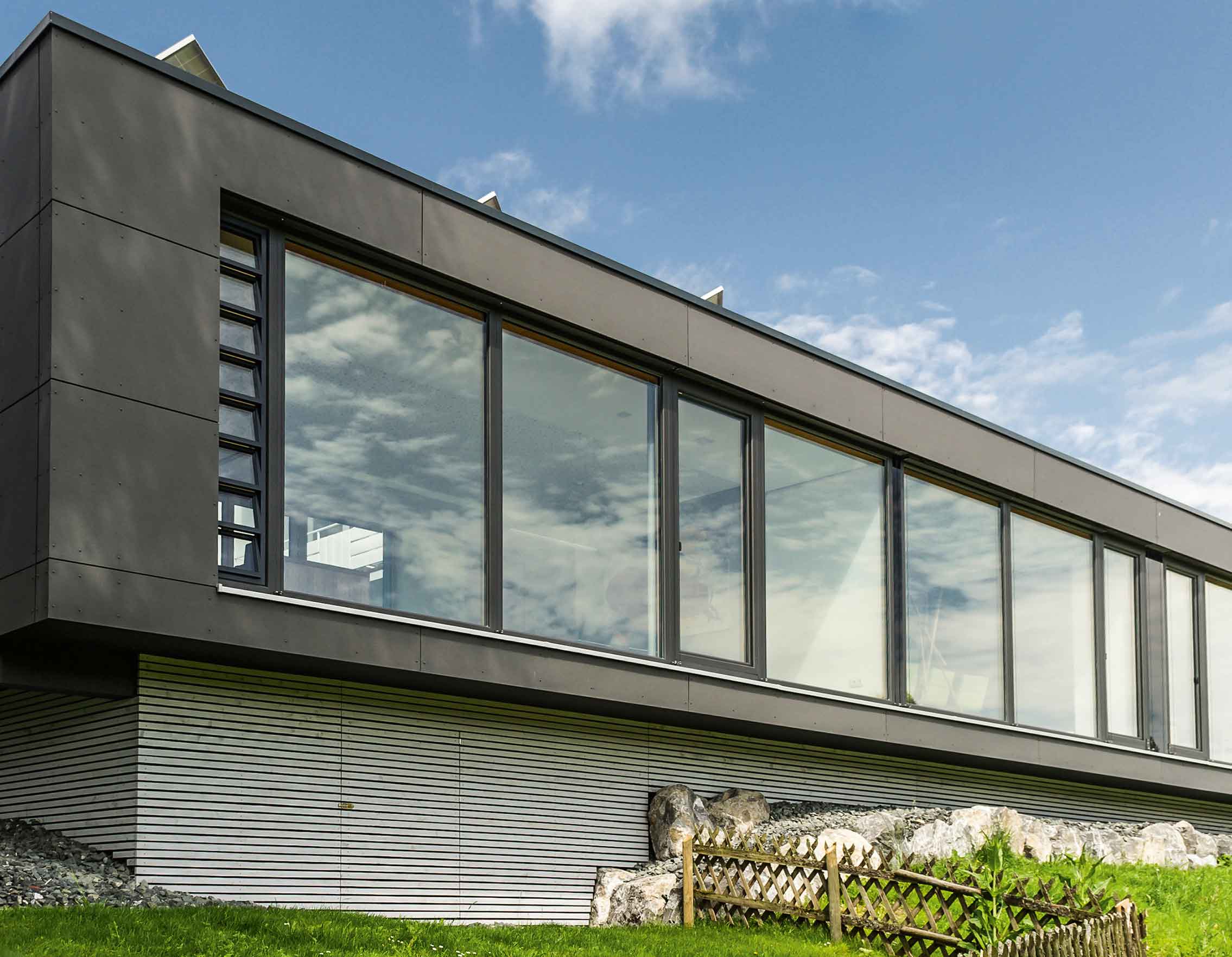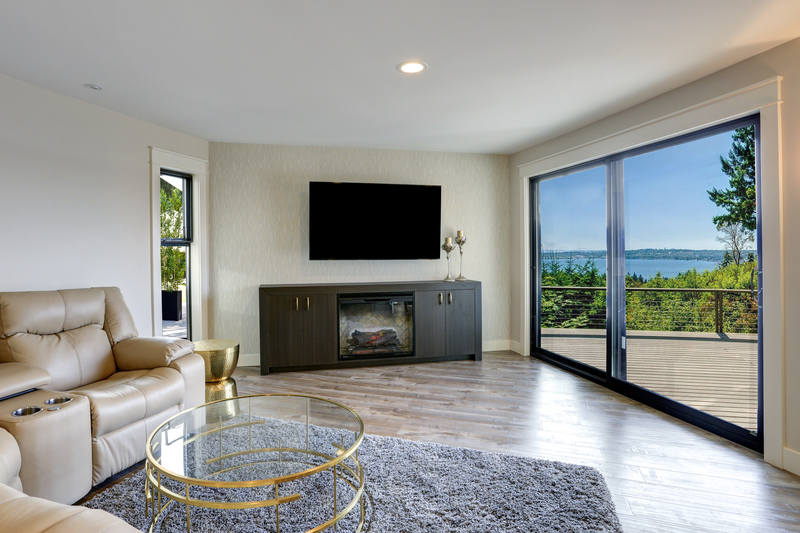 Internorm Passivhaus Doors
When you choose Infinite, you can get Passivhaus doors from the leading name in the industry. By working with Internorm, we know we can provide outstanding doors for your home in a range of styles. Internorm design and manufacture their doors in-house to meet their high standards, before they supply them to us so we can install them along those same lines.
With this system in place, we know our Passivhaus doors will be superv every time. Internorm's team are meticulous, testing and controlling every part of the design process before their doors even come to our showroom. Internorm's wide range of Passivhaus doors not only includes entrance doors, but their unique lift-sliding doors also meet these standards!
With Internorm, you could even get doors that exceed Passivhaus in some areas. For example, while Passivhaus doors need to achieve U-values of under 0.8W/m2k, some of their doors will have better thermal efficiency. You'll also get excellent noise reduction, reliable security and a durable door that will last for decades. Internorm's doors make Passivhaus homes come alive.
Passivhaus Doors from Infinite
When you work with Infinite, you can make a great investment in Passivhaus doors. It's because, as a local installer, we could fit them for your home at a much lower cost than the big national brands. We've spent decades working with homeowners in Milton Keynes and throughout Buckinghamshire to help them enhance their homes at much less expense.
By being a smaller, local team, we don't have to charge you premiums to cover big overheads. Instead, we charge a fair price for our Passivhaus doors, and we offer reduced travel costs by being so close to your home. Not only that, we can respond to your needs more closely. We'll reach your home quickly and complete your Passivhaus doors installation around your schedule.
And, at Infinite, we're fully qualified to fit Internorm's Passivhaus doors. Internorm have tested us regularly to make sure our door installations can meet the high standards that they set, and the ones that you set. With our decades of experience, we can help you design your doors and install them to be a seamless fit for your home. Choose Infinite to make your home more efficient for less!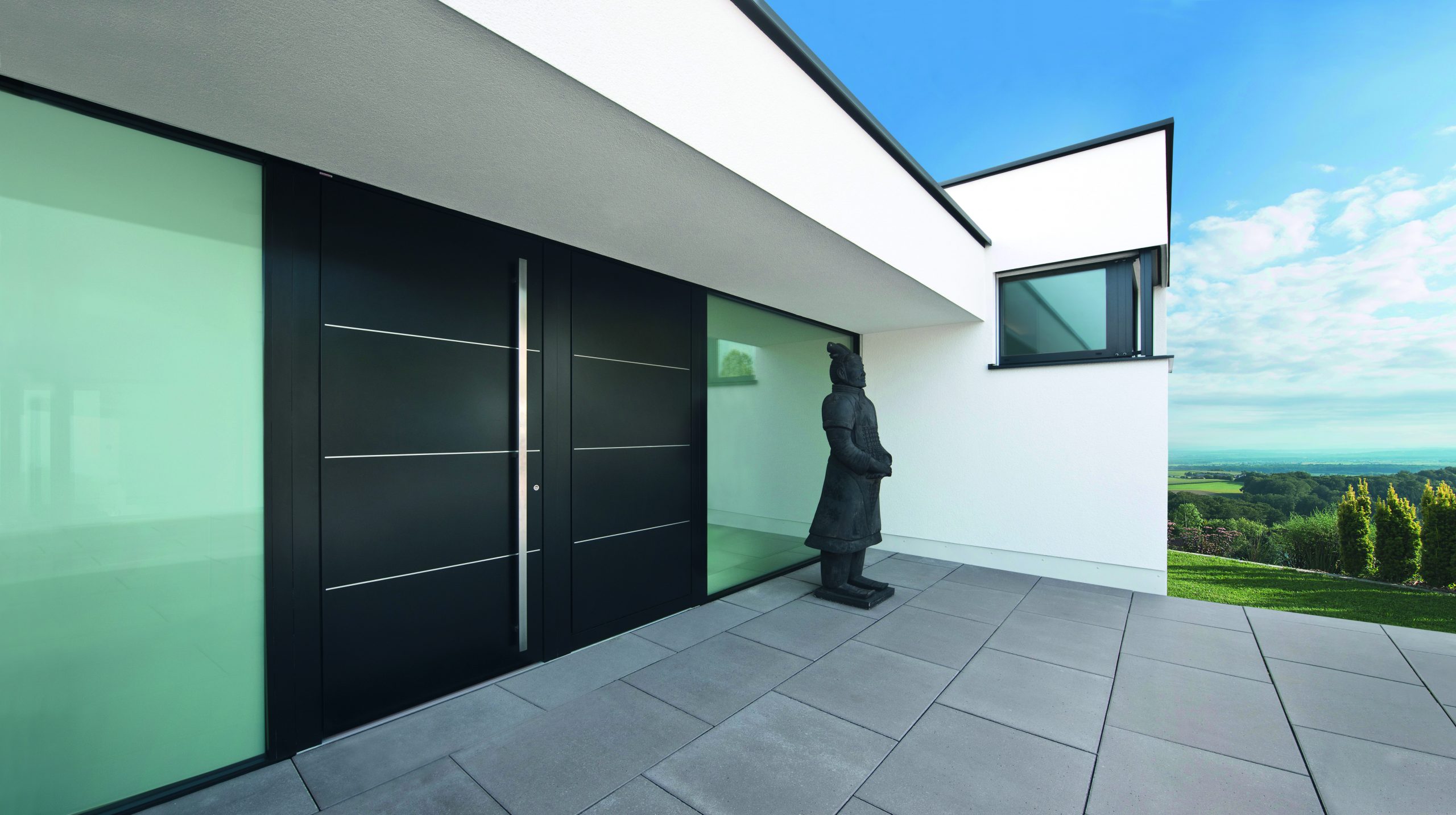 Passivhaus Doors Prices
Want to know more about installing Passivhaus doors? Speak to Infinite today! You could visit our downloads centre to take a look at the technical sheets for all of our Internorm Passivhaus doors.
Alternatively, there are a number of ways you can contact our friendly design team to speak about your Passivhaus doors installation. You could request to visit our Milton Keynes showroom, arrange a call, use our online quote builder or fill in our online contact form!