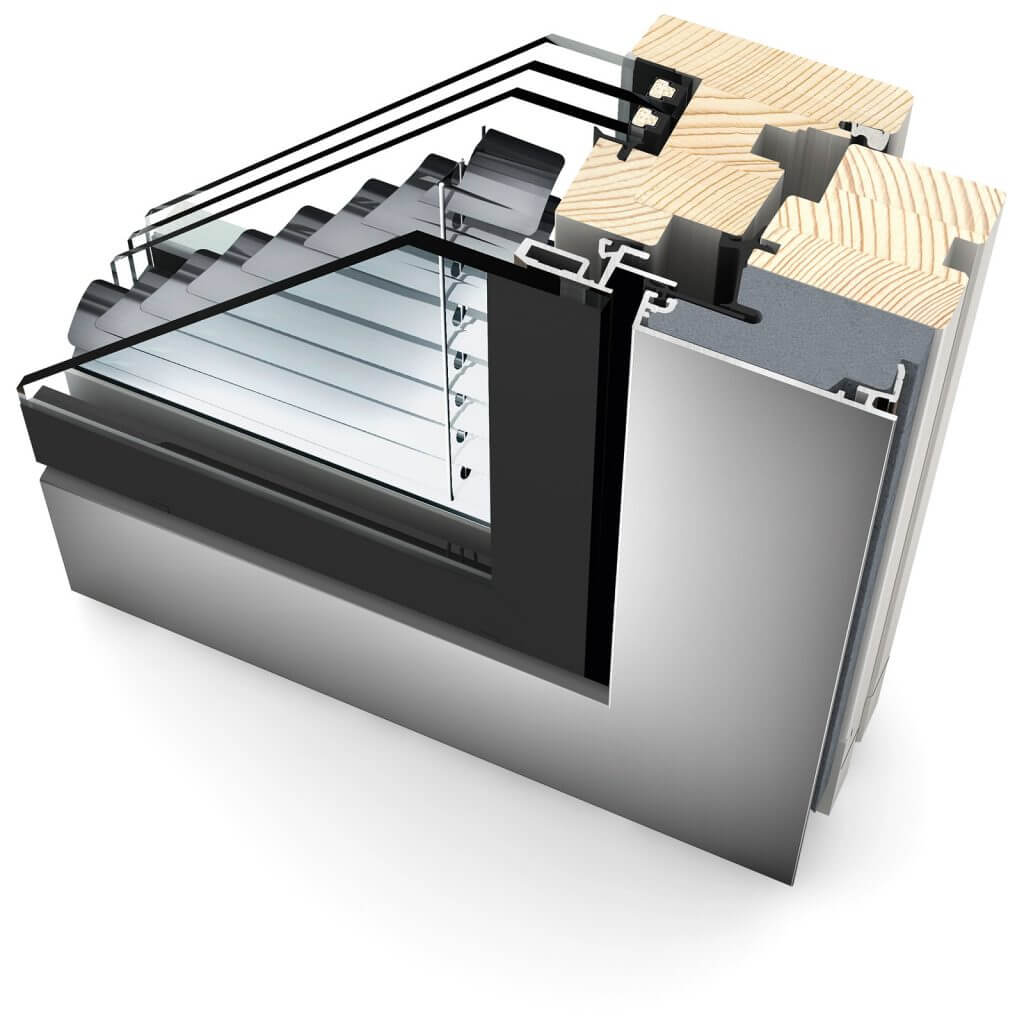 What is Passivhaus?
A 'Passivhaus' or Passive House is a building, for which thermal comfort can be achieved solely by post-heating or post-cooling of the fresh air mass, which is required to achieve sufficient indoor air quality conditions – without the need for additional recirculation of air.
Internorm is Europe's leading manufacturer of Passivhaus windows, doors and Passivhaus house design. Internorm is at the forefront of the development of Passivhaus window technology. Passivhaus windows are not just about heat-loss but also making use of (and managing) the heat from the sun using solar glass and advanced shading technology.
Passivhaus Glazing by Internorm
Internorm high performance, Passivhaus Windows & Doors are tested to rigorous standards, to ensure the highest levels of performance and air tightness as they are an essential part of the Passivhaus standard.
The requirement for Passivhaus is that the windows must have a Uw value of not more than 0.8W/m2K.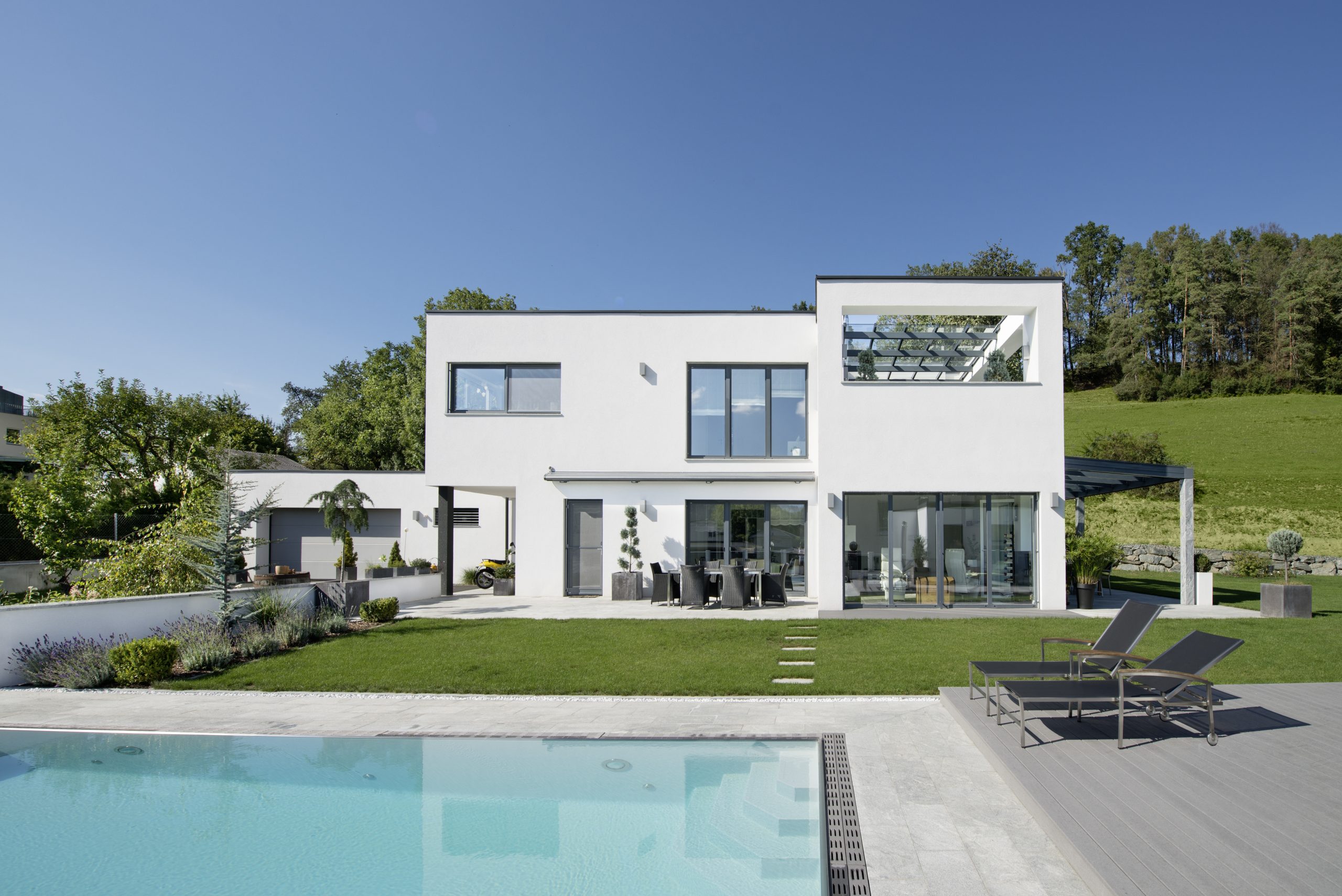 View Our Passivhaus Certified Systems
To find out more about the Passivhaus systems that we offer, visit our downloads centre where we offer a technical sheet on all available Internorm Passivhaus products from timber aluminium clad to uPVC aluminium clad.
For more information, why not request to visit our Milton Keynes showroom or get in touch to arrange a call? Whether you are looking at a new-build or a full renovation, we would love to speak to you about how we can help make your home a Passive home.