Outstanding French Doors
Here at Infinite Windows, we want to make sure that you are receiving the very best home improvement solutions which are long lasting efficient and make our customers want to show off their new addition. We want to offer our valued customers the best service possible, which is one of the reasons why we offer the Residence Collection.
Their selection of French doors is a perfect explanation of how a door should perform and appear at a high quality level. As an industry leading company, the Residence Collection provides all homeowners with French doors that are a durable, strong and worthwhile investment – we are so confident in our doors that we offer a 10 year guarantee with our Residence Collection products too!
Following this, our French doors offer a variety of features that improve the performance of your home, including elements like home security and thermal efficiency; why not invest your money into a solution that completely transforms the quality of your home life.
French doors are a wonderful feature for homeowners looking for more natural lighting within their property. With two large glass panes and slimline frames, you can brighten any room to become more airy and spacious – especially beneficial to those living in smaller homes with fewer doors (with less lighting). At Infinite Windows, you can transform your home into an ambient and faultless living area that you can be proud of.
Incredible Thermal Performance
With our Residence Collection French doors, your property can take advantage of several advanced and modern features, including an incredible thermal performance. The insulated frames will ensure that your home reaches the highest level of thermal efficiency; alongside this, they also include a weathertight seal that will help keep your home protected from harsh weather conditions.
With our trusted partnership, we can keep you and your loved ones safe, warm and comfortable throughout the year with no added stress or worries. Additionally, with more heat being efficiently trapped inside your home with an energy rating of A++, you will rely less on your central heating – saving you money on your future energy bills and reducing your carbon footprint. What more could you want from a French door?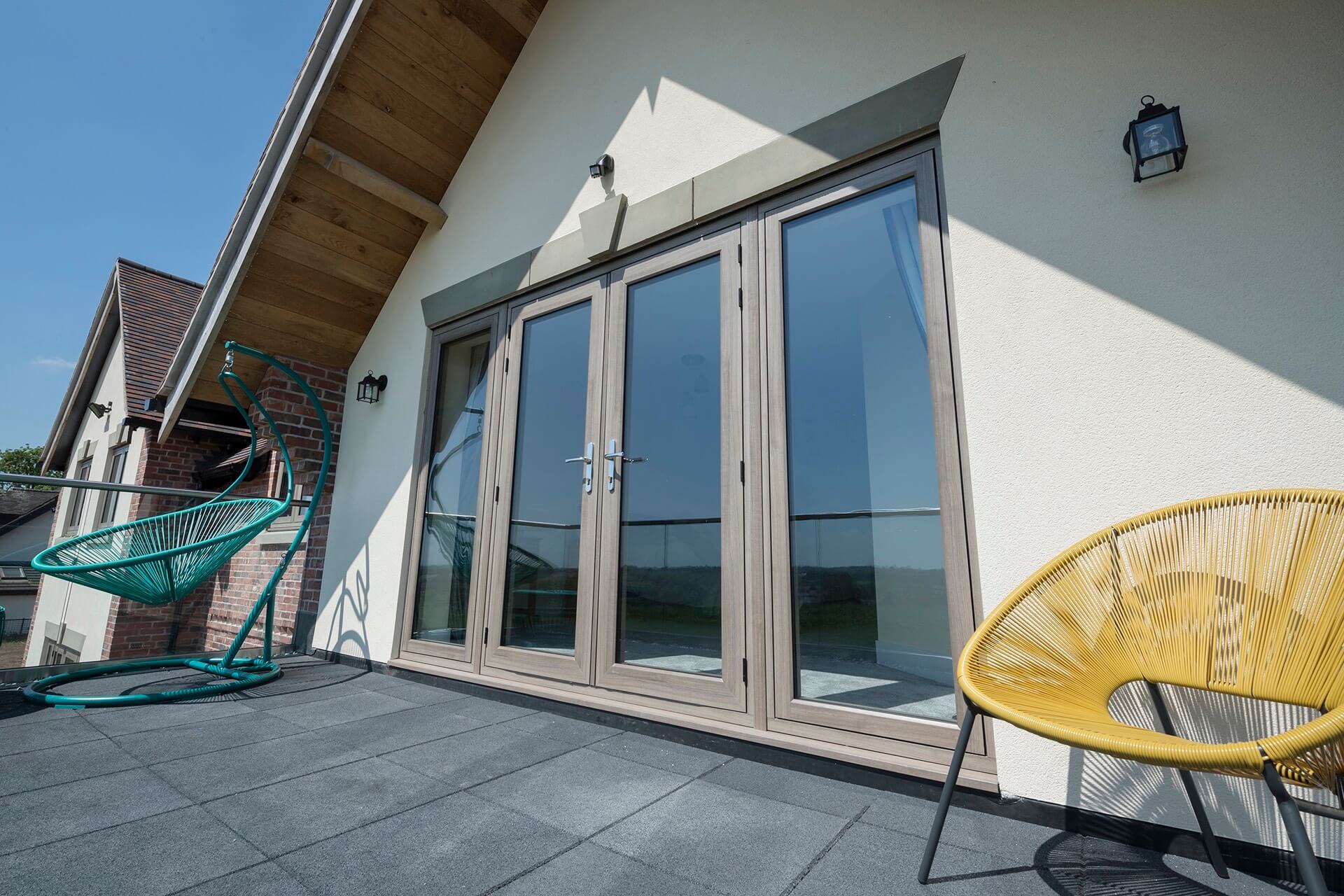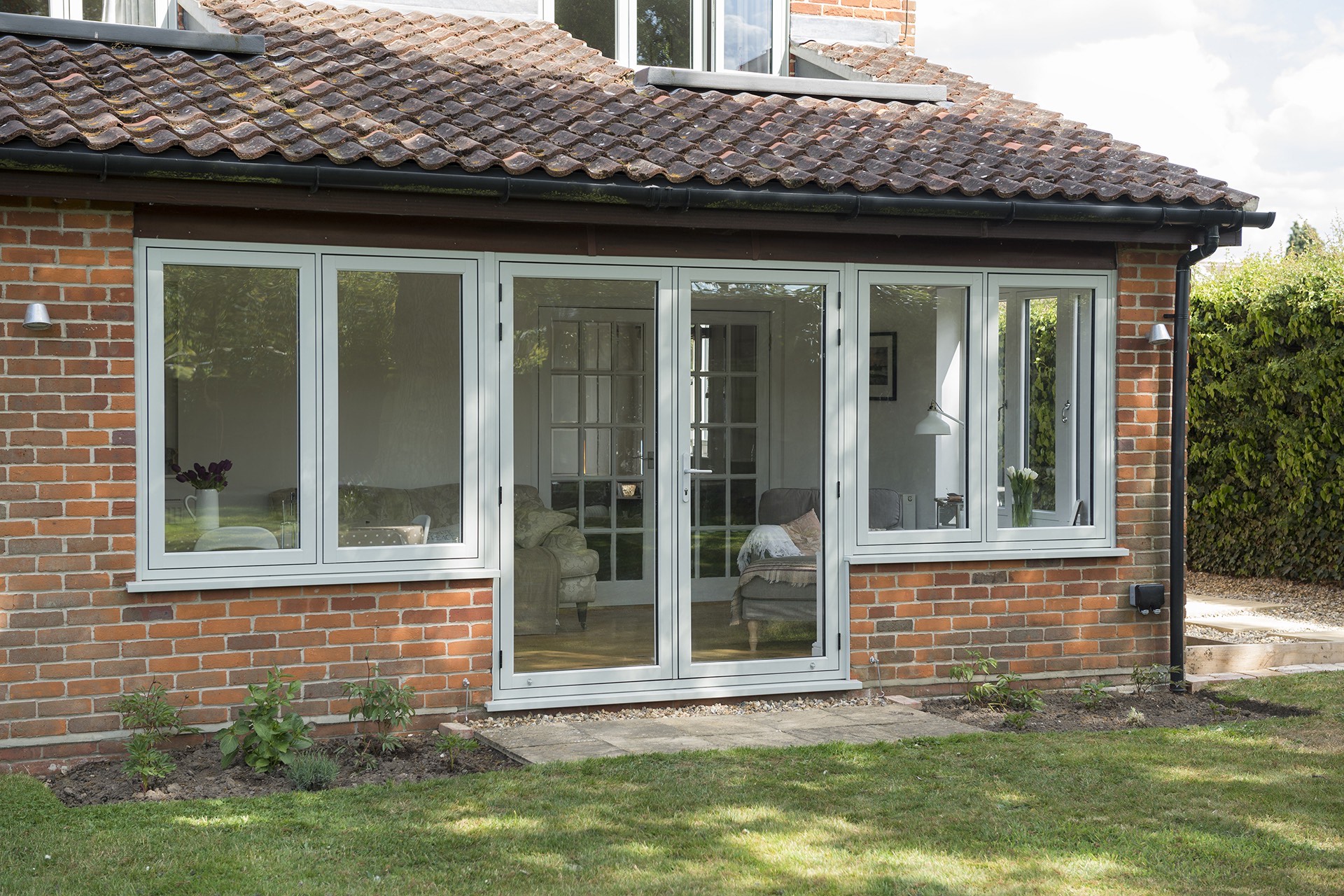 Increase Your Safety
At Infinite Windows, all our French doors are crafted with state of the art materials, which make them durable and long lasting. With a layered, internal design, you can protect your home from any potential break ins or intruders.
Our French doors are so versatile that there are multiple chambers throughout the door, creating a robust profile that can withstand sudden and dramatic impacts. The Residence Collection offers open in and open out applications with different door solutions per system: R7, R9 or R2. Discover more by contacting a team member and see what your home can achieve today!
We are proud to provide all our valued customers with high quality security features with Residence collection testing their profiles before sending them to installers. Due to the strict tests taking place, all their French doors deliver an outstanding level of performance after many years of being used. The Residence 9 door has one of the best accreditations on the weather test due to its solid and reliable design, and you can invest in two companies that truly care.
Bespoke French Doors
French doors have always been a popular option amongst homeowners due to their diverse design and large glass panes, ideal for any property type. Depending on your bespoke choices, you can recreate a period look or modern style.
The Residence Collection provides a range of colours and shades designed to fit different architectural periods and personal tastes. With each shade of finish, you will end up with french doors which leave character and personality to your home, making it your own. Additionally, unlike traditional 19th century doors, they will never need repainting or retouching – keeping their colour all year round. We partner with Residence Collection, whose doors are virtually maintenance free with no painting, sanding or staining required – the only upkeep is to wipe it clean now and then. Yes, that's it!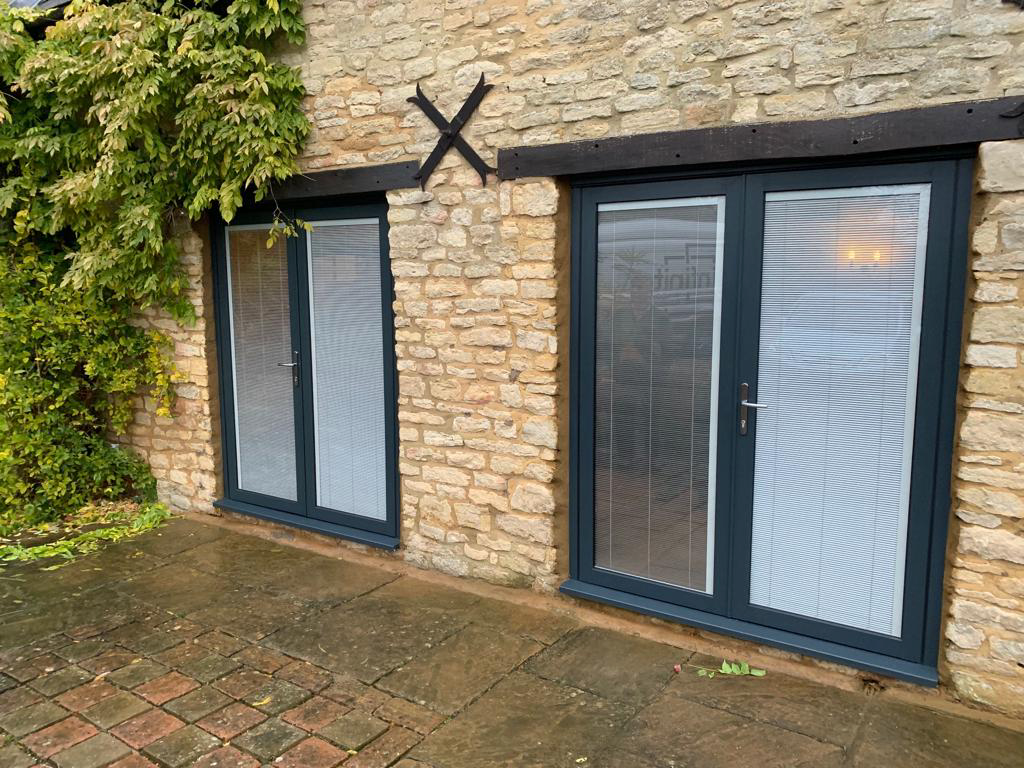 What Do Our Customers Say?
Excellent and prompt service from Infinite Windows & Doors when we opted to use them to provide our bifold doors. The builder who is building our extension failed to sort them through his "usual" window company so we cast out on our own and found Infinite. I'm very glad we did. The doors arrived earlier than expected, and were fitted in the course of an afternoon. They look fabulous and will look even better when the rest of the extension build is completed!
S. Thomas
Amazing knowledge from the salesperson, great clarity of documentation, customer service, installation and quality of products. Highly recommend. So refreshing to deal with a professional, approachable Company who practice integrity.
W. Rust
From start to finish we have been impressed by the professionalism and enthusiasm of the team at Infinite Windows & Doors Ltd. Their price was competitive. They worked quickly, neatly and efficiently and the standard of finish was excellent. Everyone was polite and friendly and we can highly recommend them.
E. Chua
Colin, Jamie and Jackie are a great team and a joy to work with. I introduce all my clients to them, knowing they will receive one to one attention throughout the whole process. They know their products inside out from pricing, technically to fitting on site. They work with the Architect throughout the process, providing CAD details. They work to ensure that the process is as simple and efficient as possible.
R. Luckett
Great new bi-fold door and especially great service from all the team at Infinite. We are very happy customers!
C. Aworth
I can not recommend Infinite Windows highly enough, Colin and Jamie go the extra mile with customer care. Our new windows have transformed the house.
N. Smith
5 star service from start to finish. All queries and concerns were dealt with efficiently and the final result for our new home is absolutely flawless. We highly recommend Infinite Windows & Doors as they are true professionals unlike some of the cowboys we have dealt with in the past. Thank you again.
C. Colucci
Excellent company all round. The service we received from Colin and Jacky was 2nd to none from start to finish. They have a super showroom in Milton Keynes and they displayed such a genuine interest in our project accompanied too, by their ample product knowledge which helped assist with our designs
We can thoroughly recommend them.
S. Hickman
Outstanding customer service! The response to any concerns or queries is almost immediate making us feel like we are their most important customers (I'm sure they make all customers feel this way). Doors are amazing – can't wait for the summer 🙂 Thanks Colin and team.
L. Canavan
Amazing service, Thanks Colin.
M. Cahill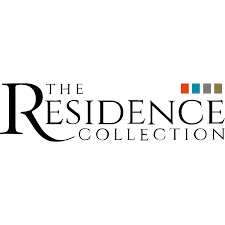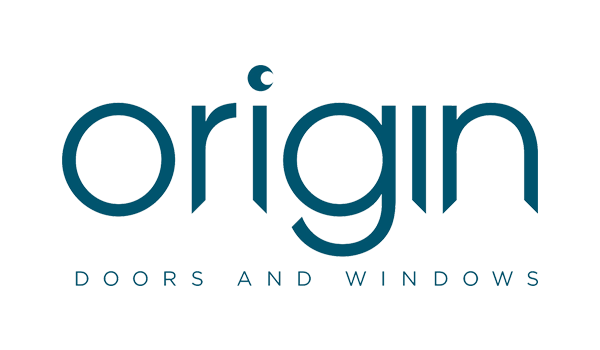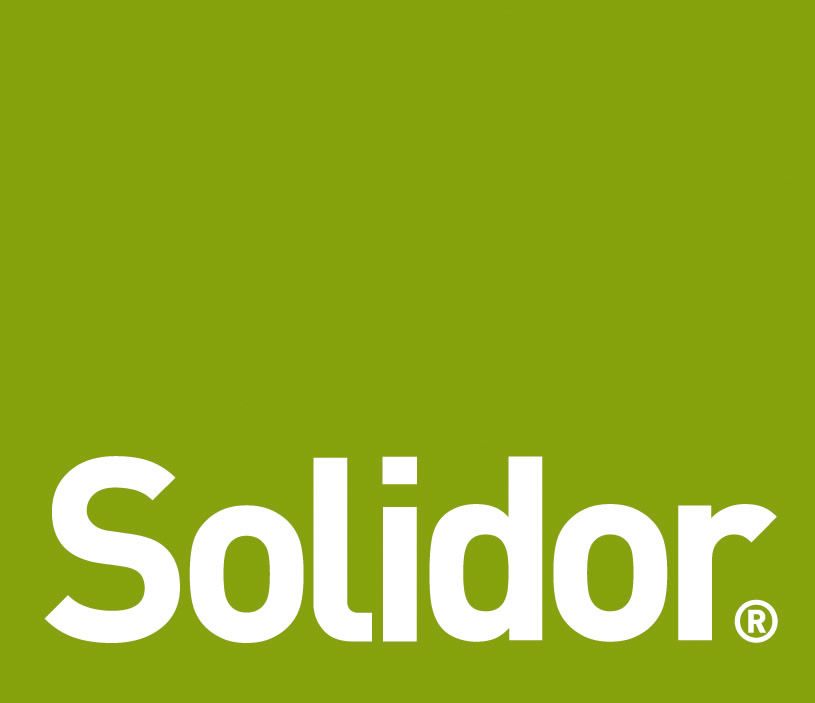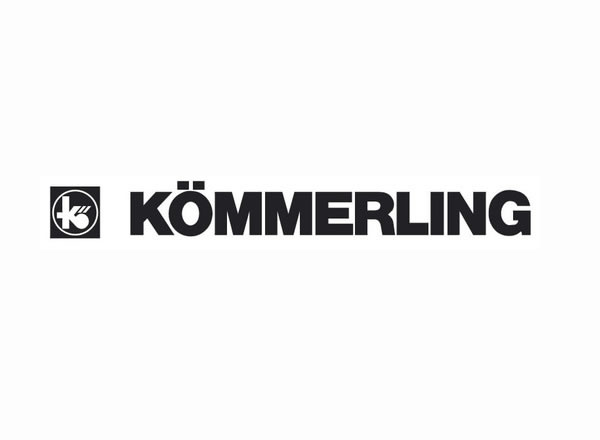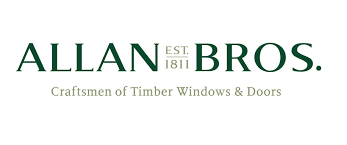 Our Trusted Partners
Infinite Windows understand that good quality brands are vitally important, and that we ourselves would only install products in our own homes, from such suppliers that always meet the very best manufacturing standards in the industry.
We reassure you that for this reason, we work with only the most reputable suppliers who always deliver us the very best quality, service and fabrication techniques. From the most eye-catching visuals to the most leading thermal efficiencies, we never compromise with our new build or our renovation solutions.
Residence Collection French Door Prices
At Infinite Windows, our French doors will seamlessly connect your home to your garden and provide our valued customers with many versatile and practical benefits. You can always expect a friendly, professional and prompt service throughout the entirety of your installation process as we strive to give you the best home improvement solution possible.
So, where do you begin? Get in touch with a member of our team and speak directly to us through our online contact form – enter your details, and we will get back to you as soon as possible.
View Our Brochure
Take a look through this highlighted brochure from one of our partners today. If you're looking for another product brochure, visit our brochures page today.