Outstanding Tilt & Turn Windows
Our tilt and turn windows are exceptionally robust and require minimal upkeep to stay looking vibrant. They offer many practical benefits to homeowners, making them a perfect choice for all types of properties, from high rise buildings to residential homes.
Unlike traditional wooden profiles, homeowners won't need to worry about time-consuming repainting or varnishing. uPVC tilt and turn windows are incredibly durable, meaning that you can enjoy aesthetically pleasing windows with very little maintenance.
Not only this, but our fantastic selection of tilt and turn windows can improve your Milton Keynes or Buckinghamshire based homes energy efficiency. Homeowners can enjoy tilt & turn windows that reach U-values as low as 1.3, with the option of either double or triple glazing. Keep your home warm all year round and reduce your carbon footprint with our uPVC tilt and turn windows.
Trusted Tilt & Turn Windows Suppliers
We want to ensure that every homeowner receives top-quality tilt and turn windows when choosing us. This is why source our tilt and turn windows from trusted suppliers who take pride in manufacturing state of the art home improvements.
The Flush 70 tilt and turn windows offers exceptional versatility, making them a popular choice for a number of property styles. The sophisticated profiles incorporate a four-point locking system, helping keep you and your loved ones safe from the inside out. Their uPVC tilt and turn windows are also weather-resistant and hardwearing, providing customers with an installation that will stand the test of time.
Kommerling is a national uPVC home improvement supplier. As a company, they take pride in providing tilt and turn windows that excel in all areas. The simple to operate tilt and turn mechanism makes them easy to clean, requiring minimal maintenance. Their profiles also feature a weatherproof seal that creates a barrier between you and the outside world.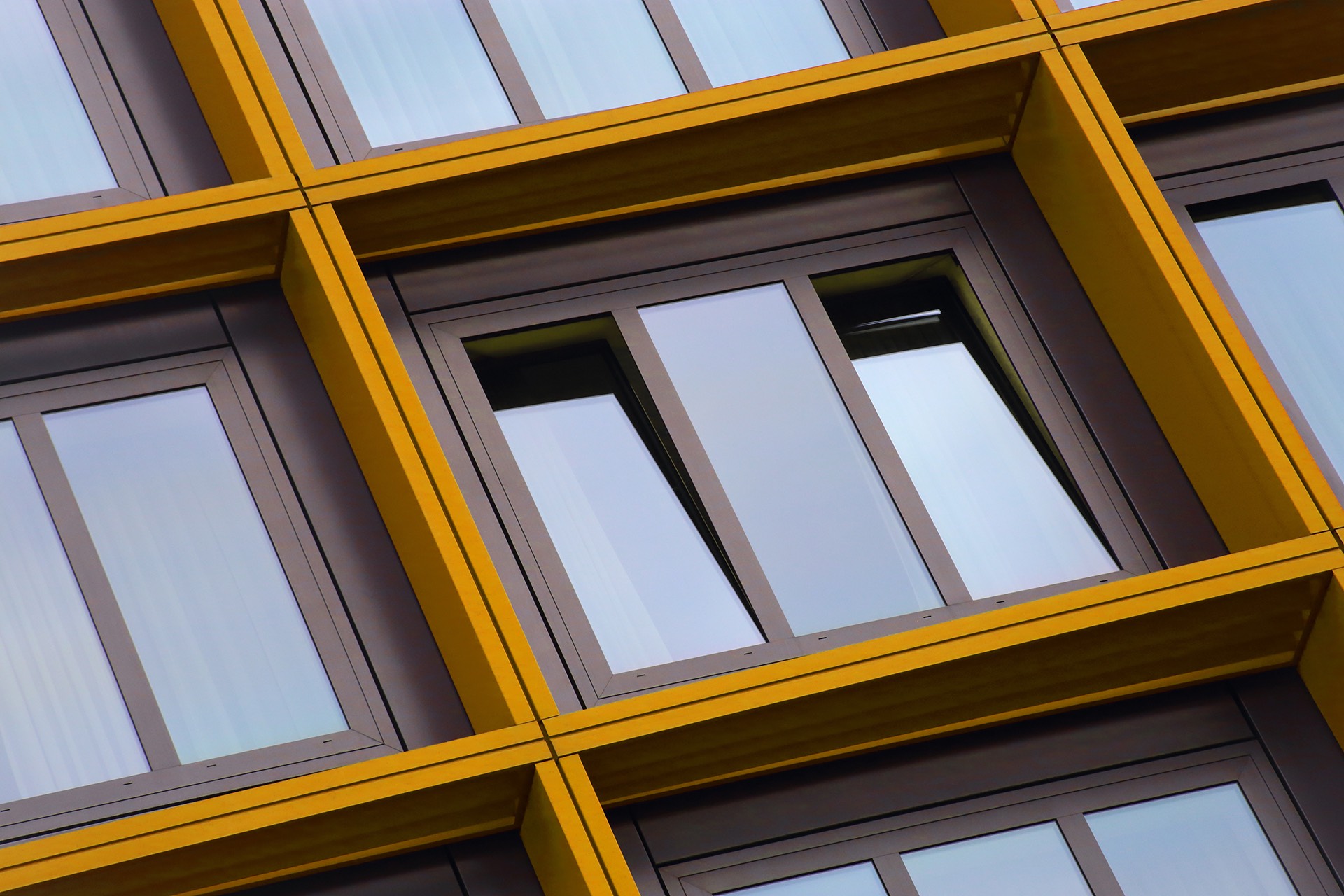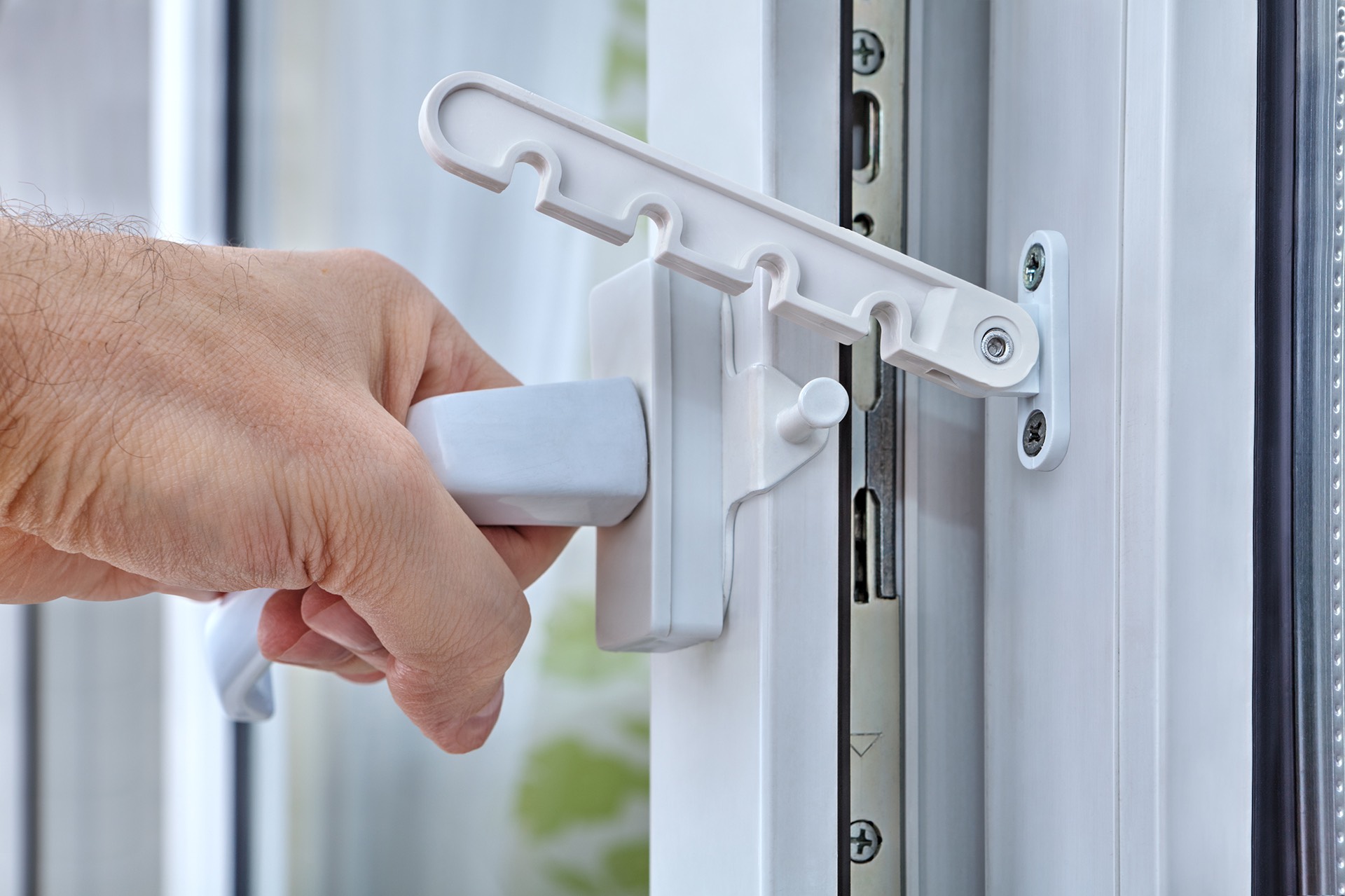 High Security Tilt & Turn Windows
When choosing from our range of tilt and turn windows, homeowners can feel rest assured that their home is protected. We are proud to offer a four-point locking system across many of the tilt and turn windows we install.
The four-point locking system can heavily reduce the risk of potential intruders entering your home, with four-point locking systems often being over three times more secure than a single deadbolt lock.
When choosing from our Kommerling tilt and turn windows, homeowners will benefit from the profiles internal beading. Internal beading is located behind the windows glass panes and is extremely difficult to remove from the outside. This innovative security feature helps make your home more secure all year round.
Low Maintenance
Perfect for the busy Milton Keynes homeowner, our tilt and turn windows are exceptionally low maintenance. Unlike traditional wooden profiles, uPVC won't warp, rot or attract mould, even after years of exposure to harsh weather conditions.
No longer will our customers have to worry about time-consuming upkeep. Our tilt and turn windows incorporate a weathertight seal around the outer edge of their profile. This prevents any rain, wind or other adverse weather conditions from affecting the windows performance.
Keeping your tilt and turn windows looking as vibrant as the day they were installed is easy. To clean, simply wipe down the window's frame with a damp cloth from time to time. It's that simple! Enjoy hassle-free installations when choosing Infinite Windows as your next installer.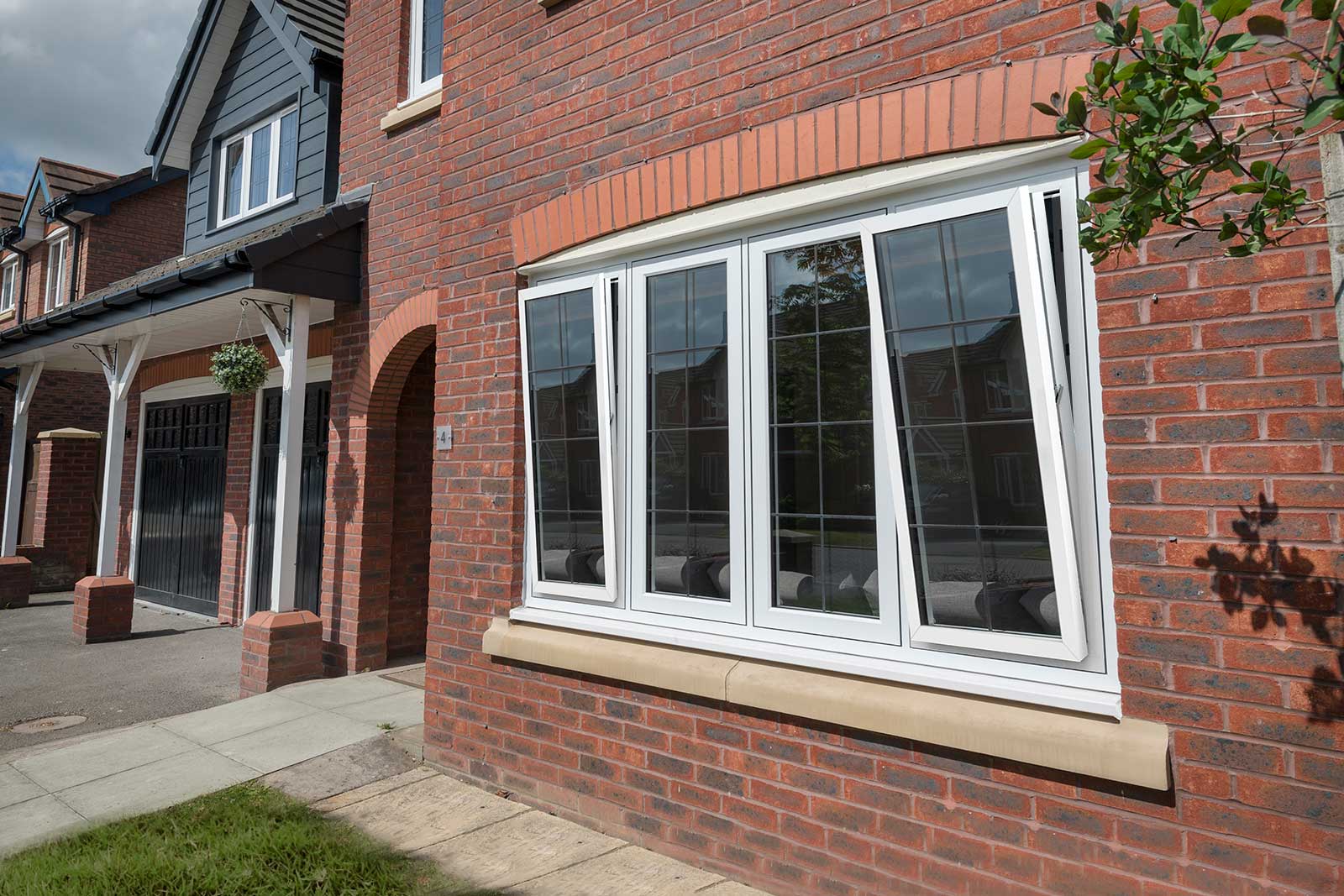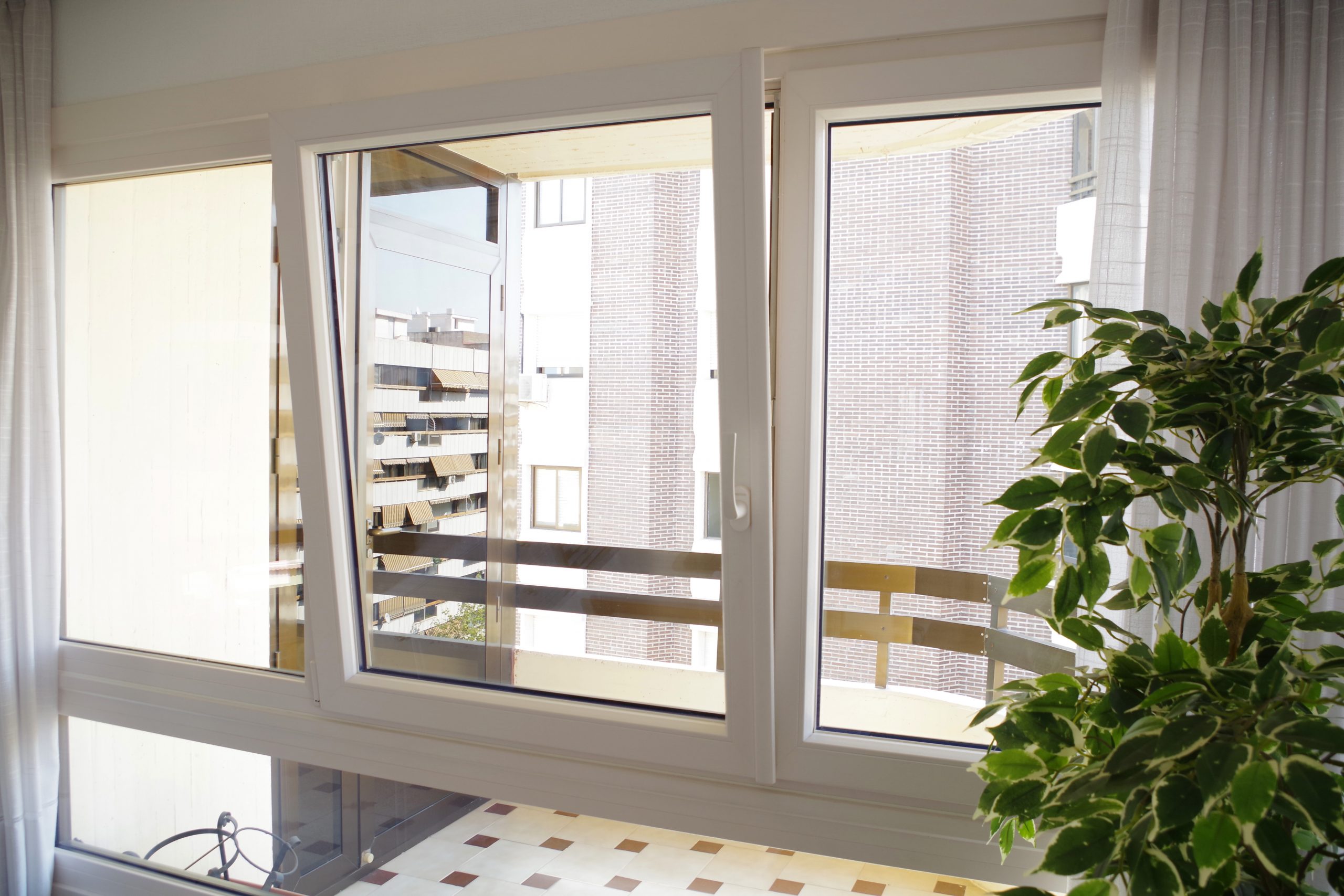 Bespoke Designs
Our uPVC tilt and turn windows come in a variety of colours and finishes, helping homeowners create the perfect installation for their property.
If you have a heritage property, why not browse our selection of woodgrain finishes? These are a perfect alternative to traditional timber profiles, boasting all the technology of a modern window while in keeping with your properties period charm.
Alternatively, our classic style uPVC windows are available in a number of attractive colour options. Homeowners can browse our diverse selection and find a colour that perfectly complements their homes aesthetic.
As well as this, customers can choose from a variety of customisable hardware, helping create a tilt and turn window that's truly unique.
What Do Our Customers Say?
Excellent and prompt service from Infinite Windows & Doors when we opted to use them to provide our bifold doors. The builder who is building our extension failed to sort them through his "usual" window company so we cast out on our own and found Infinite. I'm very glad we did. The doors arrived earlier than expected, and were fitted in the course of an afternoon. They look fabulous and will look even better when the rest of the extension build is completed!
S. Thomas
Amazing knowledge from the salesperson, great clarity of documentation, customer service, installation and quality of products. Highly recommend. So refreshing to deal with a professional, approachable Company who practice integrity.
W. Rust
From start to finish we have been impressed by the professionalism and enthusiasm of the team at Infinite Windows & Doors Ltd. Their price was competitive. They worked quickly, neatly and efficiently and the standard of finish was excellent. Everyone was polite and friendly and we can highly recommend them.
E. Chua
Colin, Jamie and Jackie are a great team and a joy to work with. I introduce all my clients to them, knowing they will receive one to one attention throughout the whole process. They know their products inside out from pricing, technically to fitting on site. They work with the Architect throughout the process, providing CAD details. They work to ensure that the process is as simple and efficient as possible.
R. Luckett
Great new bi-fold door and especially great service from all the team at Infinite. We are very happy customers!
C. Aworth
I can not recommend Infinite Windows highly enough, Colin and Jamie go the extra mile with customer care. Our new windows have transformed the house.
N. Smith
5 star service from start to finish. All queries and concerns were dealt with efficiently and the final result for our new home is absolutely flawless. We highly recommend Infinite Windows & Doors as they are true professionals unlike some of the cowboys we have dealt with in the past. Thank you again.
C. Colucci
Excellent company all round. The service we received from Colin and Jacky was 2nd to none from start to finish. They have a super showroom in Milton Keynes and they displayed such a genuine interest in our project accompanied too, by their ample product knowledge which helped assist with our designs
We can thoroughly recommend them.
S. Hickman
Outstanding customer service! The response to any concerns or queries is almost immediate making us feel like we are their most important customers (I'm sure they make all customers feel this way). Doors are amazing – can't wait for the summer 🙂 Thanks Colin and team.
L. Canavan
Amazing service, Thanks Colin.
M. Cahill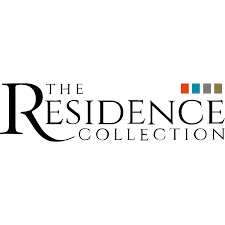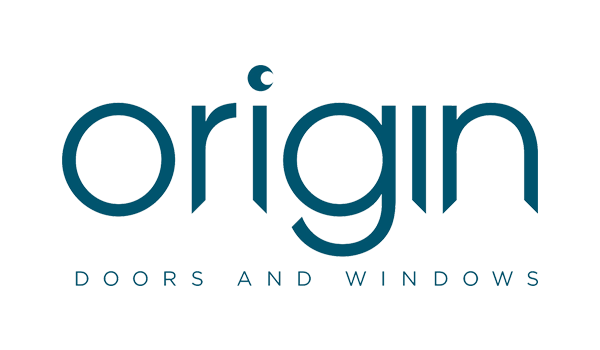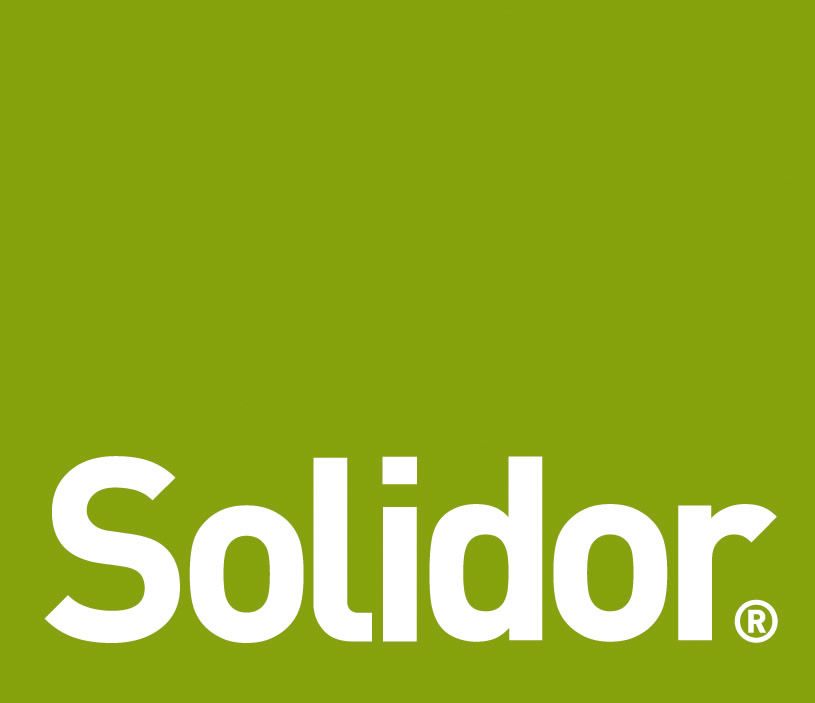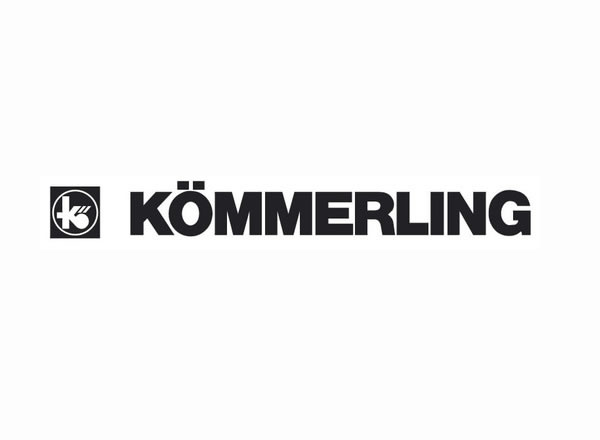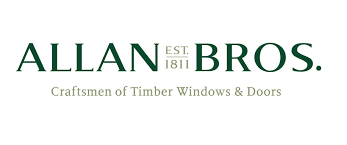 Our Trusted Partners
Infinite Windows understand that good quality brands are vitally important, and that we ourselves would only install products in our own homes, from such suppliers that always meet the very best manufacturing standards in the industry.
We reassure you that for this reason, we work with only the most reputable suppliers who always deliver us the very best quality, service and fabrication techniques. From the most eye-catching visuals to the most leading thermal efficiencies, we never compromise with our new build or our renovation solutions.
Start Your Quote
Tilt And Turn Window Prices, Milton Keynes
When choosing Infinite Windows as your next installer, you can expect prompt, professional service every time. Get in touch with our friendly team to discuss our full range of tilt and turn windows. We'll be happy to talk you through all our available options and answer any questions you may have.
We look forward to hearing from you!
View Our Brochure
Take a look through our highlighted window brochure here. If you're looking for a different brochure from one of our other partners, visit our brochures page today.