Industry Leading Triple Glazing for Your Milton Keynes Home
Triple glazing has become the new industry standard for glass home improvement solutions everywhere. Surpassing double glazing and secondary glazing in every aspect, it's no wonder why homeowners are starting to opt for triple glazing instead.
At Infinite Windows & Doors, we strive to offer our Milton Keynes customers the very best, which is why we offer triple glazed windows and doors. Improve your home significantly with home improvement solutions that boast superior performance, durability and, of course, style.
With triple glazing, your property pieces that utilise glass will transform, greatly enhancing their lifespan and functionality, as well as directly benefitting your property as a whole.
If you have any questions about how our triple glazing can improve your home, simply just contact us today!
Low Maintenance
Triple glazing significantly bolsters the lifespan of your Milton Keynes home, thanks to their incredible durability and resiliency. As such, homeowners can enjoy a property piece that will last. However, this does not mean that you will have to meticulously ensure its longevity with regular upkeep and continuous care on your part—quite the opposite. Our glazing is self-sufficient and low maintenance. This means you can enjoy our glazing without having to constantly care for it. An occasional wipe down from time to time with a damp cloth is all you need to do to ensure that your glazing looks and performs like new.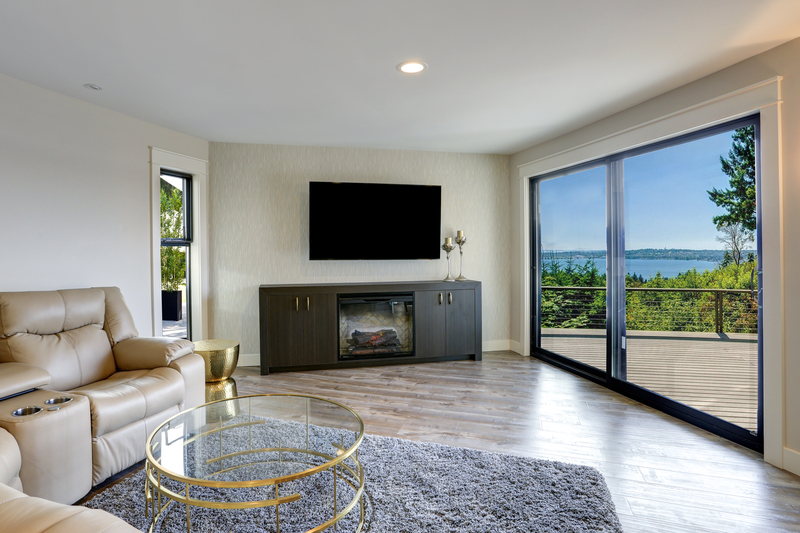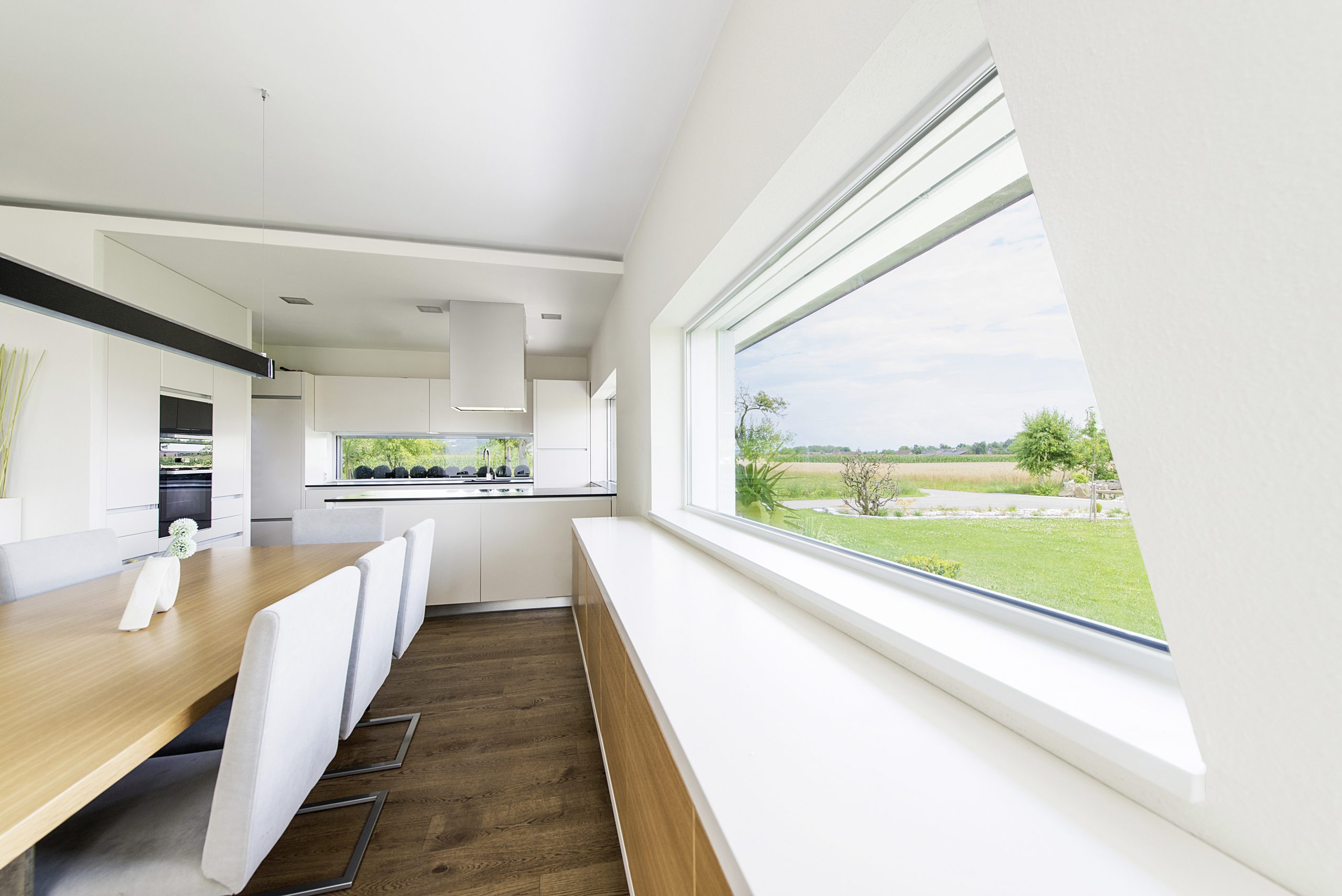 Enhance Your Home
Triple glazing is exceptionally customisable. Not only does this high quality glazing provide unrivalled levels of performance and functionality, but equally incomparable style too. Capable of fitting any style, build and aesthetic of any property, our glazing offers a variety of customisation options to match any home. Be it windows or doors, we offer a range of colours, handles, Georgian bars and ironmongery. Create a bespoke triple glazed home improvement solution today.
Top Quality Thermal Efficiency
Triple glazing reigns at the very peak of providing premium thermal efficiency, thanks to its innovative use of three panels of glass separated by small gaps of space. This effectively decreases the amount of heat loss by reducing how much warm air that stems from your home transfers through your windows and other glass home improvement solutions.
As such, your interior remains at a comfortable, cosy and warm temperature that is consistently maintained thanks to the prowess of our glazing. This ensures that homeowners enjoy a warm home without the cost or aid of their central heating, reducing your heating bill and saving you money – making triple glazing a worthwhile investment. Achieve thermally insulating U-values as low as 0.73 W(m²K), granting comfortable interior temperatures all year round.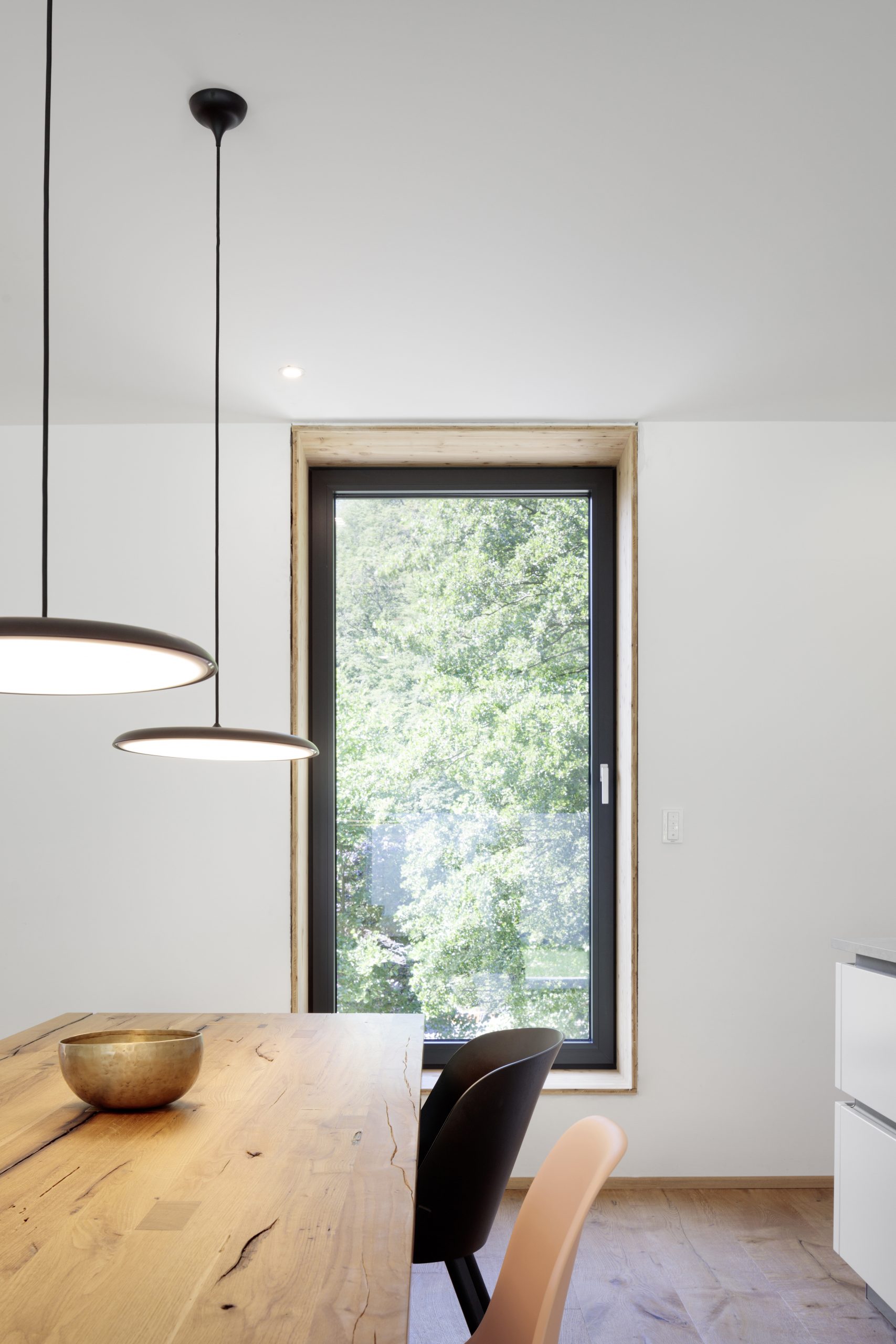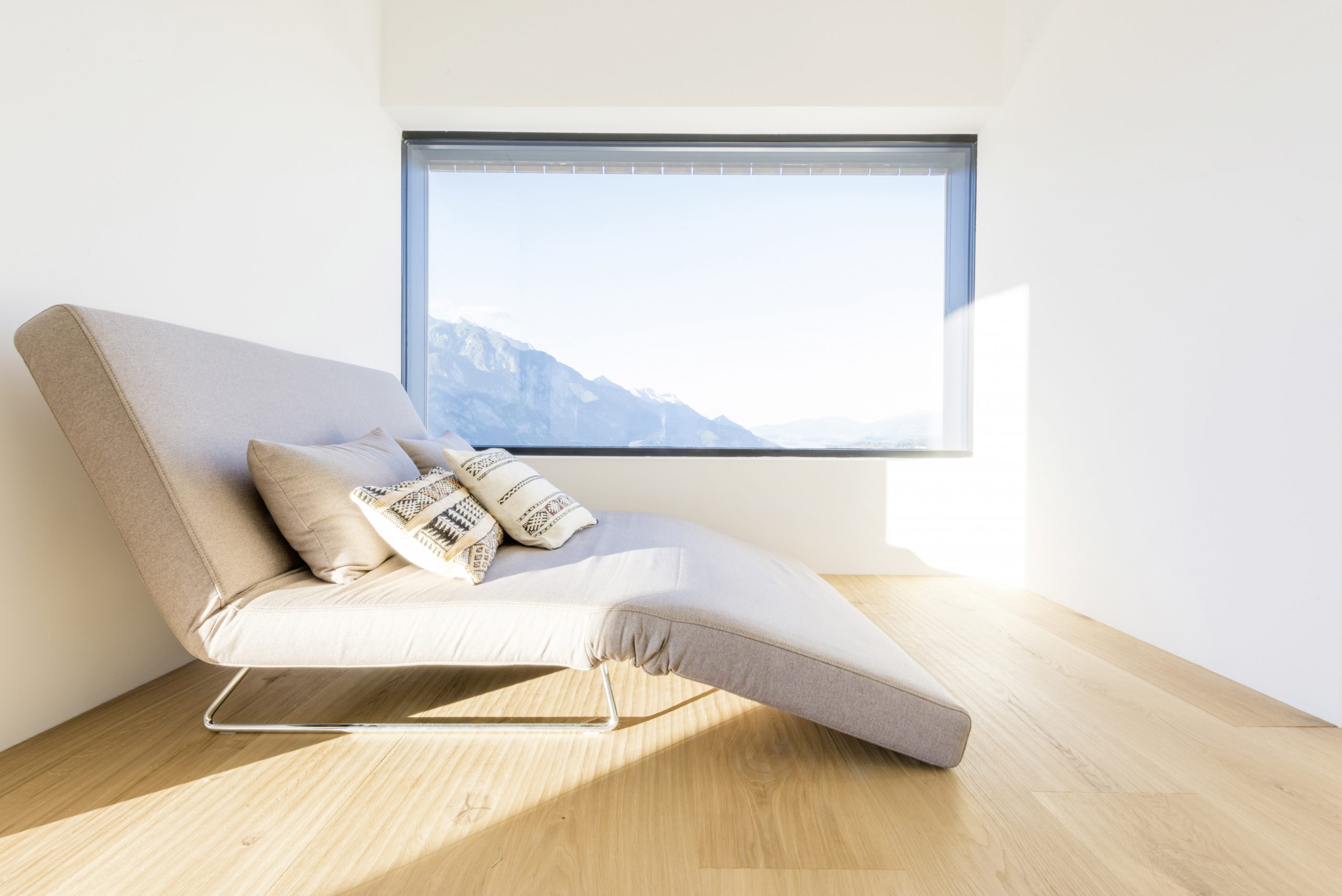 Improved Home Security
Because triple glazing utilises three panels of glass, your window, door and other home improvement solutions that comprises of glass is effectively reinforced. The durability, as mentioned earlier, of our glazing directly increases your home style, performance and security.
Here at Infinite Windows, we understand the immense importance of home security and maintaining that you and your loved ones can feel safe, which is why we emphasise increased home security with our triple glazing. Our toughened glass can withstand excessive physical force and anything the British weather decides to throw it at. Capable of protecting your home from potential invaders, torrential rain, heavy snow and gale-force wind. Stay safe with our glazing.
What Do Our Customers Say?
Excellent and prompt service from Infinite Windows & Doors when we opted to use them to provide our bifold doors. The builder who is building our extension failed to sort them through his "usual" window company so we cast out on our own and found Infinite. I'm very glad we did. The doors arrived earlier than expected, and were fitted in the course of an afternoon. They look fabulous and will look even better when the rest of the extension build is completed!
S. Thomas
Amazing knowledge from the salesperson, great clarity of documentation, customer service, installation and quality of products. Highly recommend. So refreshing to deal with a professional, approachable Company who practice integrity.
W. Rust
From start to finish we have been impressed by the professionalism and enthusiasm of the team at Infinite Windows & Doors Ltd. Their price was competitive. They worked quickly, neatly and efficiently and the standard of finish was excellent. Everyone was polite and friendly and we can highly recommend them.
E. Chua
Colin, Jamie and Jackie are a great team and a joy to work with. I introduce all my clients to them, knowing they will receive one to one attention throughout the whole process. They know their products inside out from pricing, technically to fitting on site. They work with the Architect throughout the process, providing CAD details. They work to ensure that the process is as simple and efficient as possible.
R. Luckett
Great new bi-fold door and especially great service from all the team at Infinite. We are very happy customers!
C. Aworth
I can not recommend Infinite Windows highly enough, Colin and Jamie go the extra mile with customer care. Our new windows have transformed the house.
N. Smith
5 star service from start to finish. All queries and concerns were dealt with efficiently and the final result for our new home is absolutely flawless. We highly recommend Infinite Windows & Doors as they are true professionals unlike some of the cowboys we have dealt with in the past. Thank you again.
C. Colucci
Excellent company all round. The service we received from Colin and Jacky was 2nd to none from start to finish. They have a super showroom in Milton Keynes and they displayed such a genuine interest in our project accompanied too, by their ample product knowledge which helped assist with our designs
We can thoroughly recommend them.
S. Hickman
Outstanding customer service! The response to any concerns or queries is almost immediate making us feel like we are their most important customers (I'm sure they make all customers feel this way). Doors are amazing – can't wait for the summer 🙂 Thanks Colin and team.
L. Canavan
Amazing service, Thanks Colin.
M. Cahill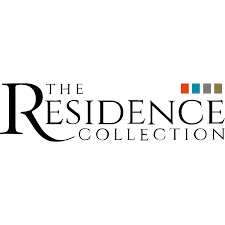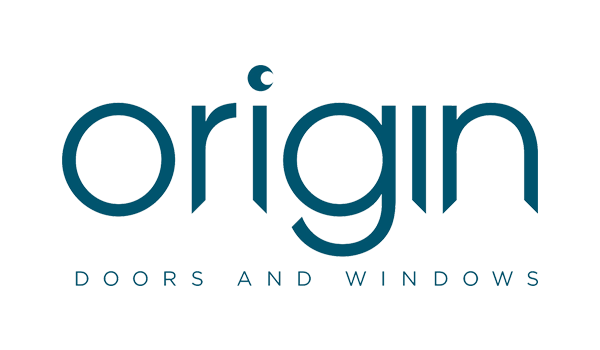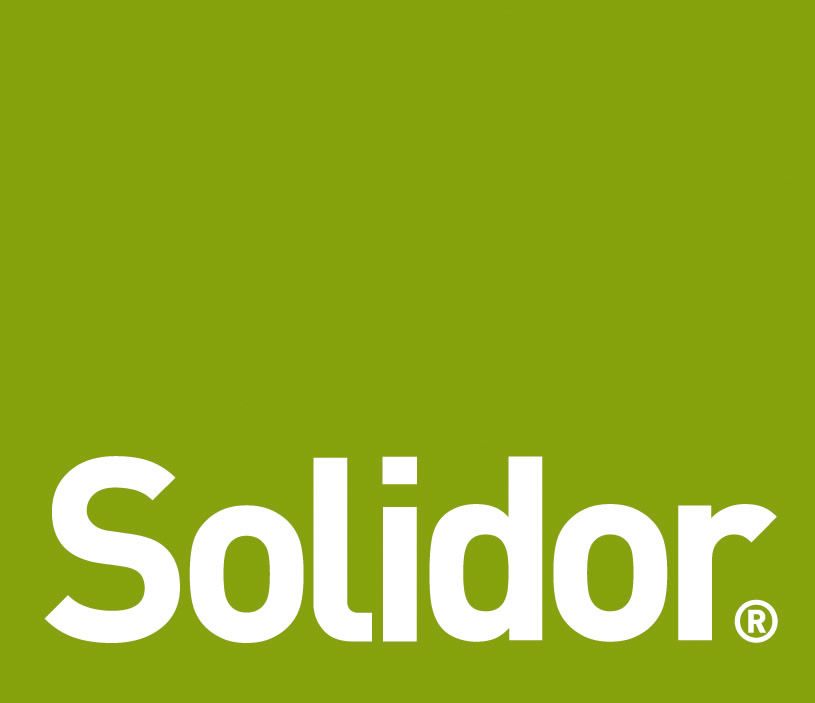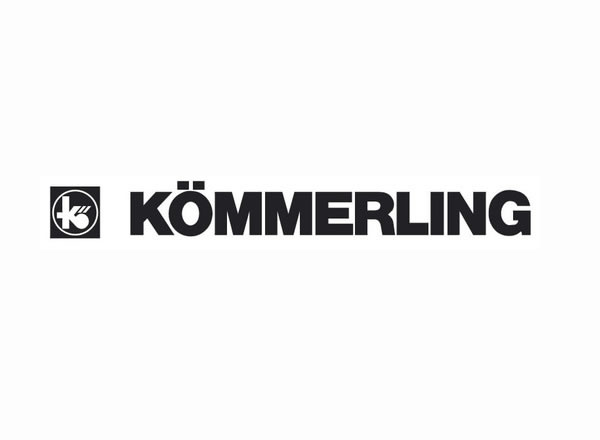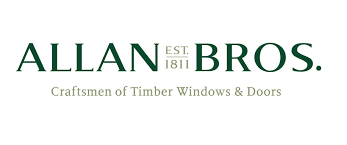 Our Trusted Partners
Infinite Windows understand that good quality brands are vitally important, and that we ourselves would only install products in our own homes, from such suppliers that always meet the very best manufacturing standards in the industry.
We reassure you that for this reason, we work with only the most reputable suppliers who always deliver us the very best quality, service and fabrication techniques. From the most eye-catching visuals to the most leading thermal efficiencies, we never compromise with our new build or our renovation solutions.
Triple Glazing Prices Milton Keynes
Triple glazing enhances your home dramatically, providing homeowners with a wide range of practical benefits for years to come. When choosing Infinite Windows as your next installer, you can expect friendly, professional service at every step of the installation process.
We strive to take the stress out of your home improvements. Our expert installers will work around your schedule to make your next project as undisruptive to your everyday life as possible. We provide our services in Milton Keynes, Aylesbury, Bedford, Leighton Buzzard,  and around Buckinghamshire & Bedfordshire.
Think our triple glazing would be perfect for your Milton Keynes home? Get in touch! Customers can speak directly to a member of our friendly team through our online contact form. Prefer to talk to someone in person? Try out ring our number 01908 785366. Alternatively you can try out our free online quoting engine.
View Our Brochure
Take a look through this highlighted brochure from one of our partners today. If you're looking for another product brochure, visit our brochures page today.